Small and Mighty: Hot Metal Bridge Faith Community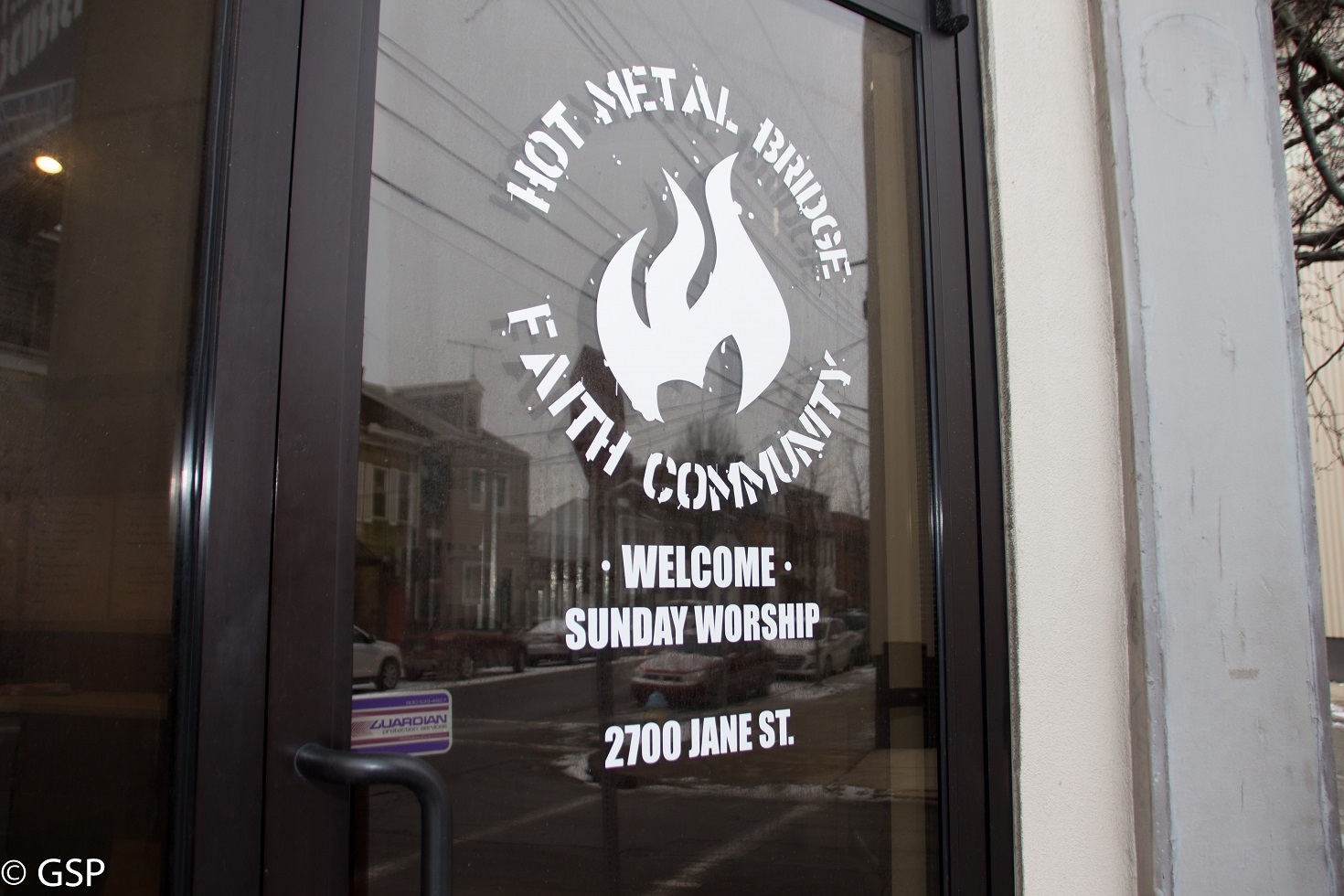 The Pittsburgh Foundation's Small and Mighty program awarded $15,000 to All About the Youth Community Center in 2021. Hot Metal Bridge Faith Community works to be a bridge to religion by participating in the community and helping those in need.  
Hot Metal Bridge Faith Community provides access to food, mental health, clothing and toiletries to vulnerable members of the South Side community, including people experiencing housing insecurity, addiction and mental illness. This grant will support a stipend and training resources for the organization's mental health therapist and equip community leaders to support mental health of South Side residents. Hot Metal Bridge Faith Community will also fund counseling sessions for 15 clients who would otherwise go without mental health services as well as mental health training for up to 20 others in the church community.  
The Small and Mighty grants program focuses on grant seeking for small nonprofits that are meeting basic needs in our region. Since 2016, the program has awarded funding to many nonprofit organizations with budgets of less than $600,000. A list of all Small and Mighty Grantees is on the Foundation's website.