Sisters Place, Inc. provides families with supportive housing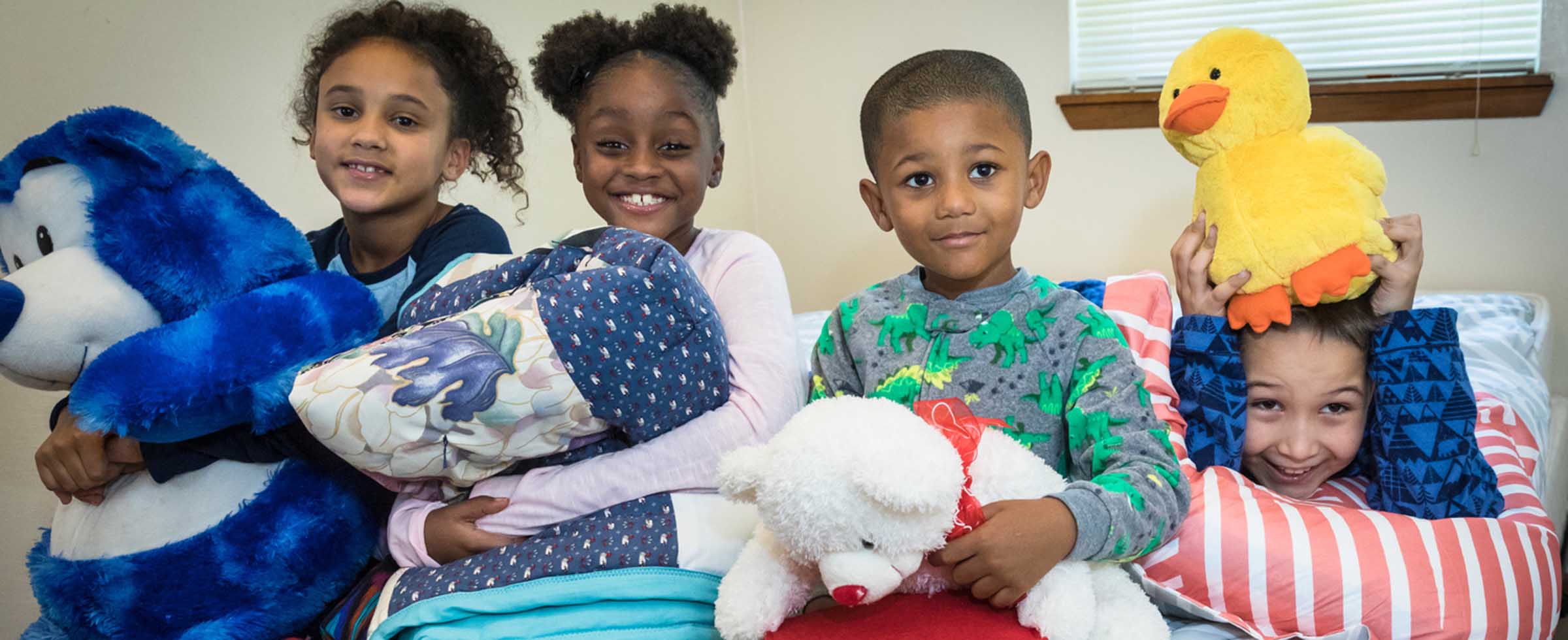 Single women raising children are among the vulnerable populations prioritized by The Pittsburgh Foundation's 100 Percent Pittsburgh organizing principle. Sister's Place, Inc. is a local nonprofit that helps single-parent families find supportive housing as they move toward self sufficiency. Many families who come to Sisters Place say they have never slept in a real bed before. The organization provides families with a fully furnished housing unit, including food and personal care items. Most furniture and supplies are donated but, for public health reasons, new mattresses and bedding must be provided. 
In the Foundation's 2018 Wish Book campaign, Pittsburgh Foundation donors provided funding for new mattresses, new sheets, comforters and pillows so that residents have a clean, safe and secure place to sleep. Sisters Place will also benefit from the 2019 #ONEDAY online Critial Needs Alert, taking place May 7, to ensure that basic needs are met.