Accounting for success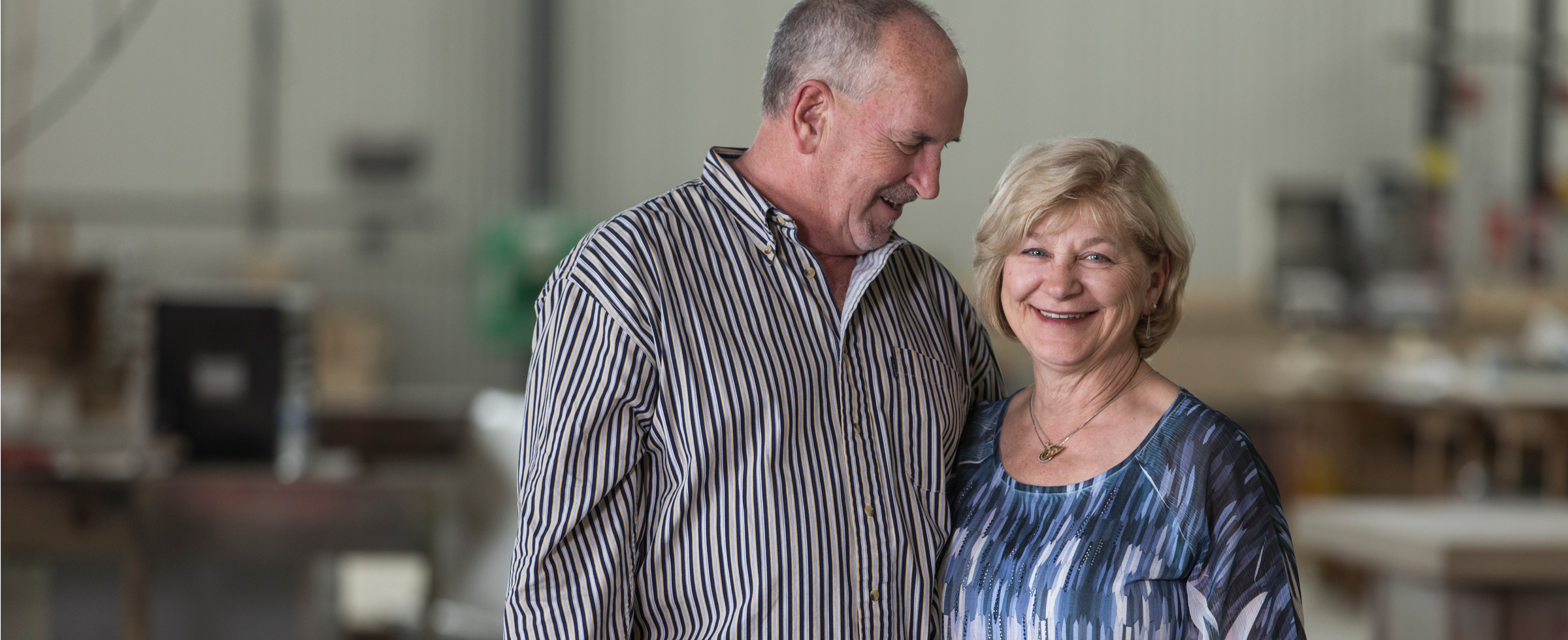 GROWING UP IN A SINGLE-PARENT HOME, Cheyenne Zawacki knew that money was tight. Though few people in her family had attended college, Zawacki realized at a young age that, to change her life circumstances, she would need a college education.
In 2013, a relative sent her a newspaper clipping about the Carnegie-Collier Rotary Scholarship, which had just been established at The Pittsburgh Foundation to benefit Chartiers Valley and Carlynton School District students.
Zawacki applied. That year, she was one of two students awarded $8,000, spread over four years, toward a college degree or vocational school. Zawacki chose Oral Roberts University in Tulsa, Oklahoma, because she loved its focus on the spiritual, physical and mental aspects of education. Math was her favorite high school subject, so she majored in accounting.
"I had never taken an accounting class. After jumping that hurdle, my sophomore year built onto the previous material, and it started to make sense," she says.
The Rotary scholarship changed her life. Zawacki earned her bachelor's in 2017 and lives in Tulsa where she works as an audit associate at HoganTaylor LLP.
Her journey to Tulsa began 25 years ago, with longtime Carnegie resident and then Rotary President Gordon Giffin. "Shortly before my term ended, my wife suggested that I do something that would last beyond that one-year term," Giffin says.
Their brainstorming session sparked the Rotarians to fund the Carnegie-Collier Rotary Scholarship, which gave its first award in 1999. Since 2005, it has doled out at least one $4,000 scholarship annually spread over four years.
The club began fundraising to create an endowed fund to award scholarships in perpetuity. In 2013, Giffin met with Lindsay Aroesty, the Foundation's director of donor services planned giving specialist, and agreed to move the scholarship fund here.
"It has proven to be a perfect match. Of the many benefits in this relationship, the most important to me is that, if anything ever happens to our Rotary Club, The Pittsburgh Foundation will continue providing these scholarships exactly as we intended," Giffin says.
Today, the endowment exceeds $400,000 and has awarded nearly $100,000 to 28 students attending Northwestern University, Chatham University and trade schools such as WyoTech: Mechanic Repair Training, to name a few. 
Meanwhile, in Tulsa, Zawacki is studying to become a certified public accountant. She envisions a future volunteering with organizations where she can help others. "Being involved with a community that gives back to others is inspiring," she says.
Giffin, for his part, is proud and humbled by how much their scholarship has accomplished.
"Most students graduate with huge debt. Every penny that reduces that debt is of incredible value. For me, it is part of giving back to the community. I have been blessed in my career and if I can help a young person launch theirs, it is tremendously rewarding," he says.
Original story appeared in Forum Quarterly - Spring/Summer 2018