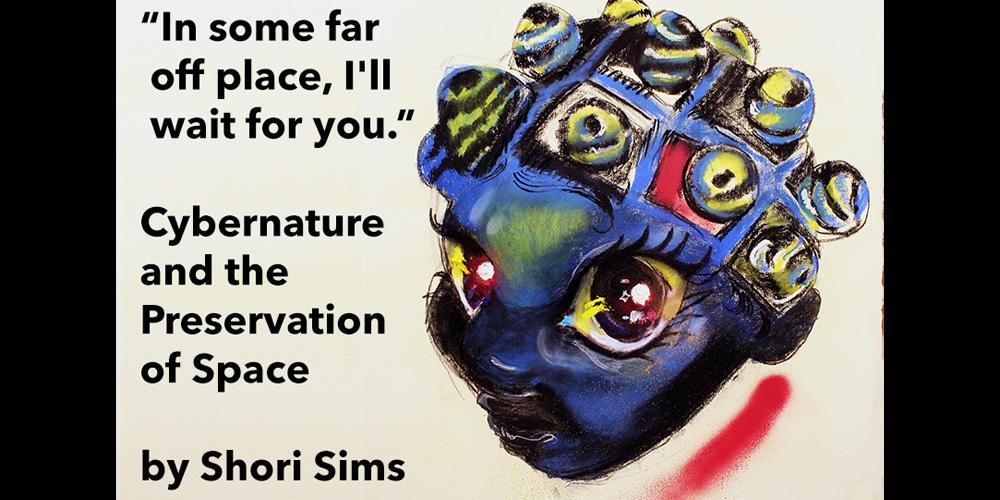 Grant Amount:  $4,109 over one year
Award Category:  Advancing the Field Support
This grant to the Bunker Projects is for Harrison Kinnane Smith (he/him/his) and the "Hands-Off" series he created as part of The Bunker Review, an online publication covering contemporary art in Pittsburgh under the arts nonprofit. The series has been running since 2020 and has since featured poetry, critical writing, manifestos, artist panels and creative essays. "Hands-Off" was designed to enhance a traditional essay series by allowing participating artists to gain visibility and polish their public speaking skills. Smith will use the $4,109 grant to fund the continuation of the series. 
WEB: https://www.bunkerprojects.org/hand-off.html 
INSTAGRAM: @bunkerprojects 
FACEBOOK: @Bunkerprojects 
TWITTER: @BunkerProjects