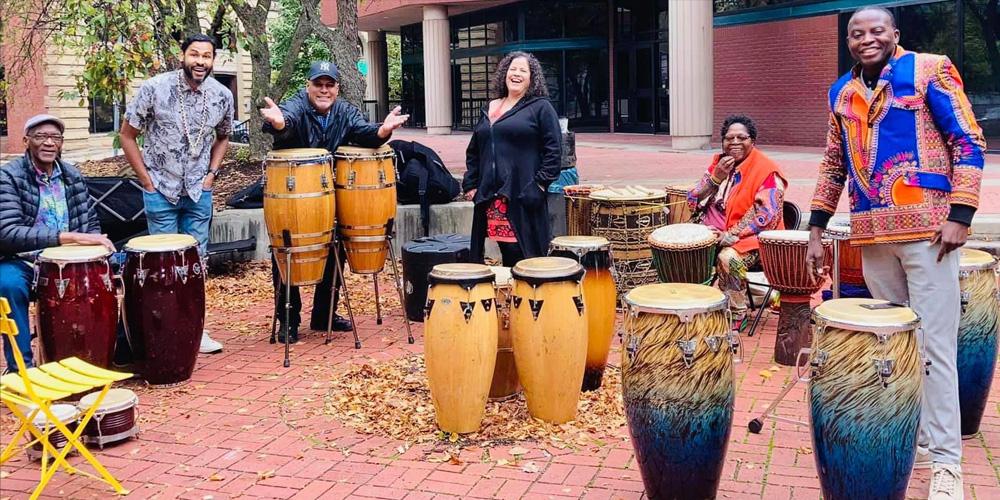 Grant Amount: $100,000 over two years
Award Category: Core Programming Support
Afrika Yetu promotes and fosters the rich, diverse cultural perspective of people of African heritage through high quality education, vibrant performances and visual art exhibitions, and immigration assistance. The funding will enable Afrika Yetu to continue hosting online and in-school workshops, resume outreach and live performances. Included in those live performances will be a new show that focuses on creating an interconnected arts eco-system that promotes economies of scale in the arts community, to amplifying the impact of Afrika Yetu's programming within and beyond the Pittsburgh arts community. 
WEB: https://www.afrikayetu.org
FACEBOOK: @AfrikaYetuInc 
INSTAGRAM: @afrikayetuinc