How to help the Bahamas recover from Hurricane Dorian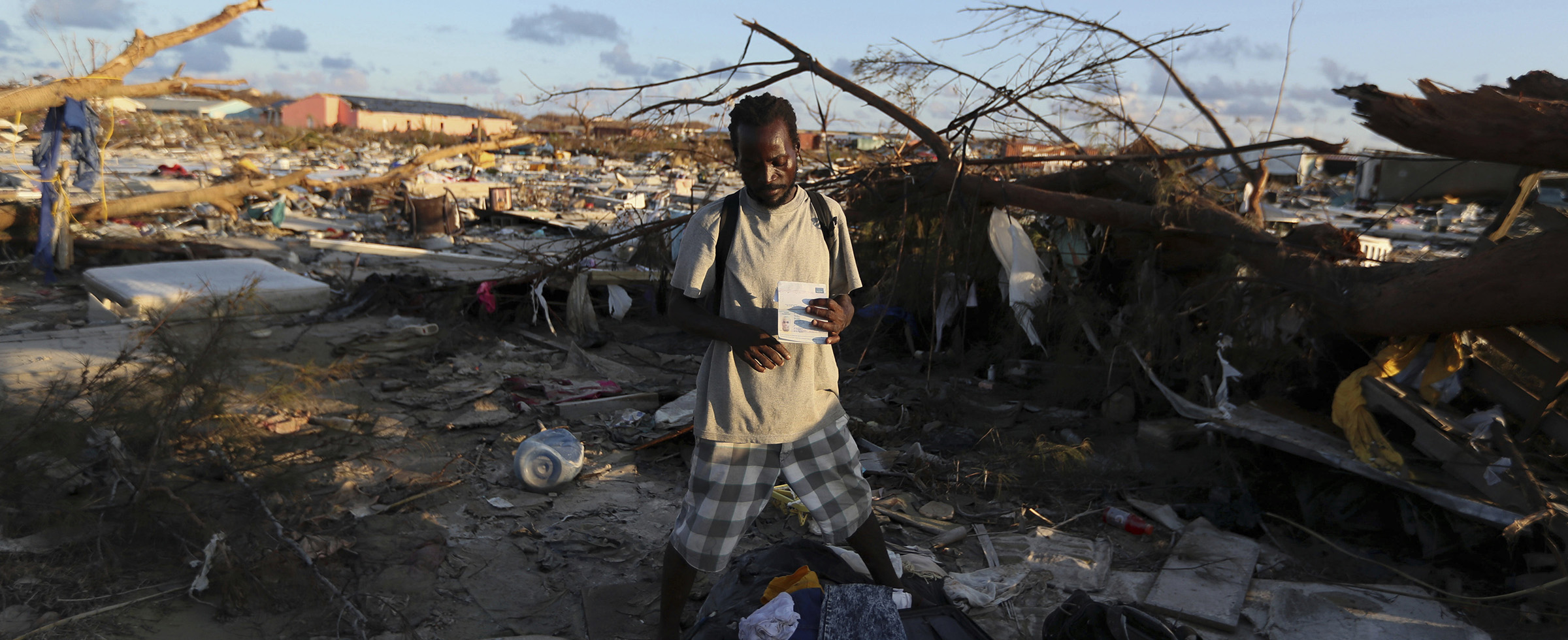 Category 5 Hurricane Dorian was one of the most powerful hurricanes ever to make landfall in the Bahamas. Its destruction is still being evaluated, but the death toll continues to rise and the United Nations estimates more than 76,000 people are now homeless in the Abaco and Grand Bahama Islands.
Financial support is urgently needed to help the country begin recovery. The Coastal Community Foundation is now accepting donations to The Grand Bahama Disaster Relief Fund, established with the Grand Bahama Port Authority. Donors will also be able to contribute at www.gBDisasterrelief.org, which will be continuously updated with local resource information.