Support Chabad of Poway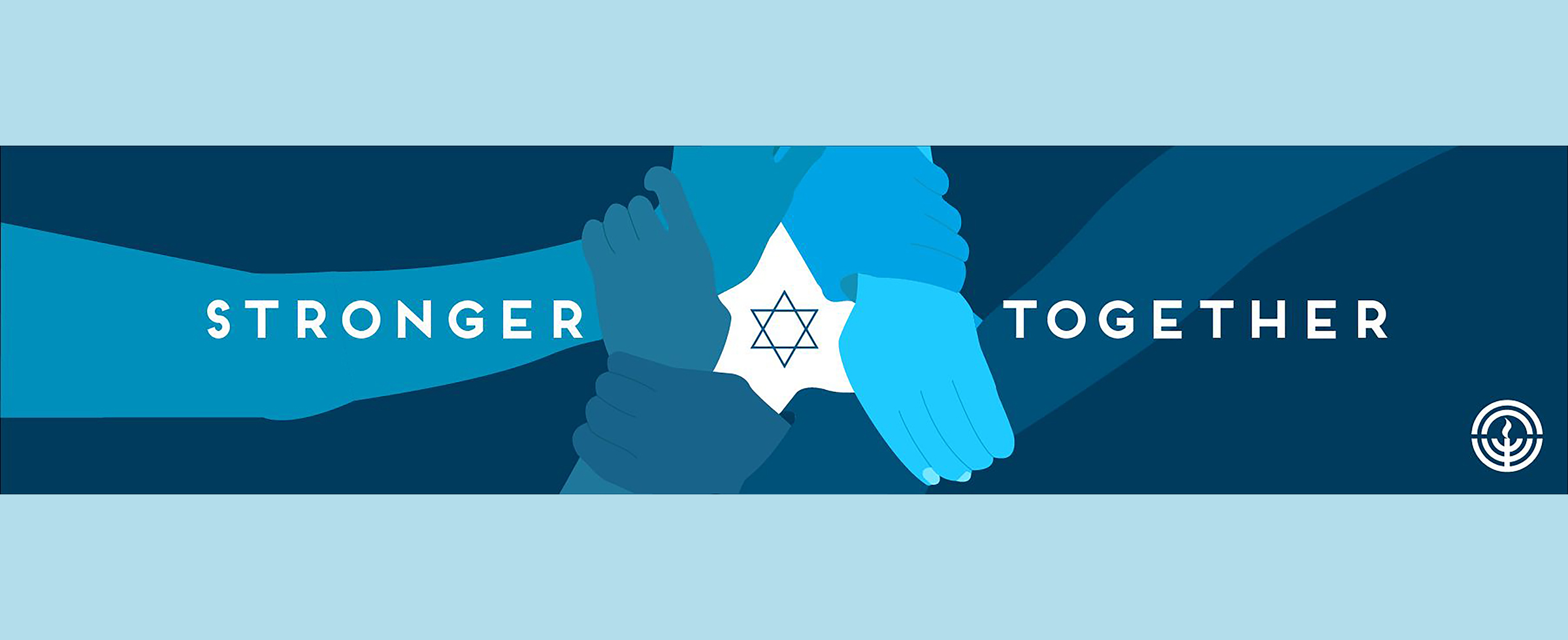 Jewish Community Foundation of San Diego and the Jewish Federation of San Diego County have joined together to create a fund to meet the immediate physical, psychological and spiritual needs of the victims of the Chabad of Poway tragedy and those impacted.

Funds will be prioritized to address those directly injured and impacted by the shooting. Additional funds will be used to support ongoing efforts to help the community heal and feel safe moving forward.