From Buffalo to Uvalde to Highland Park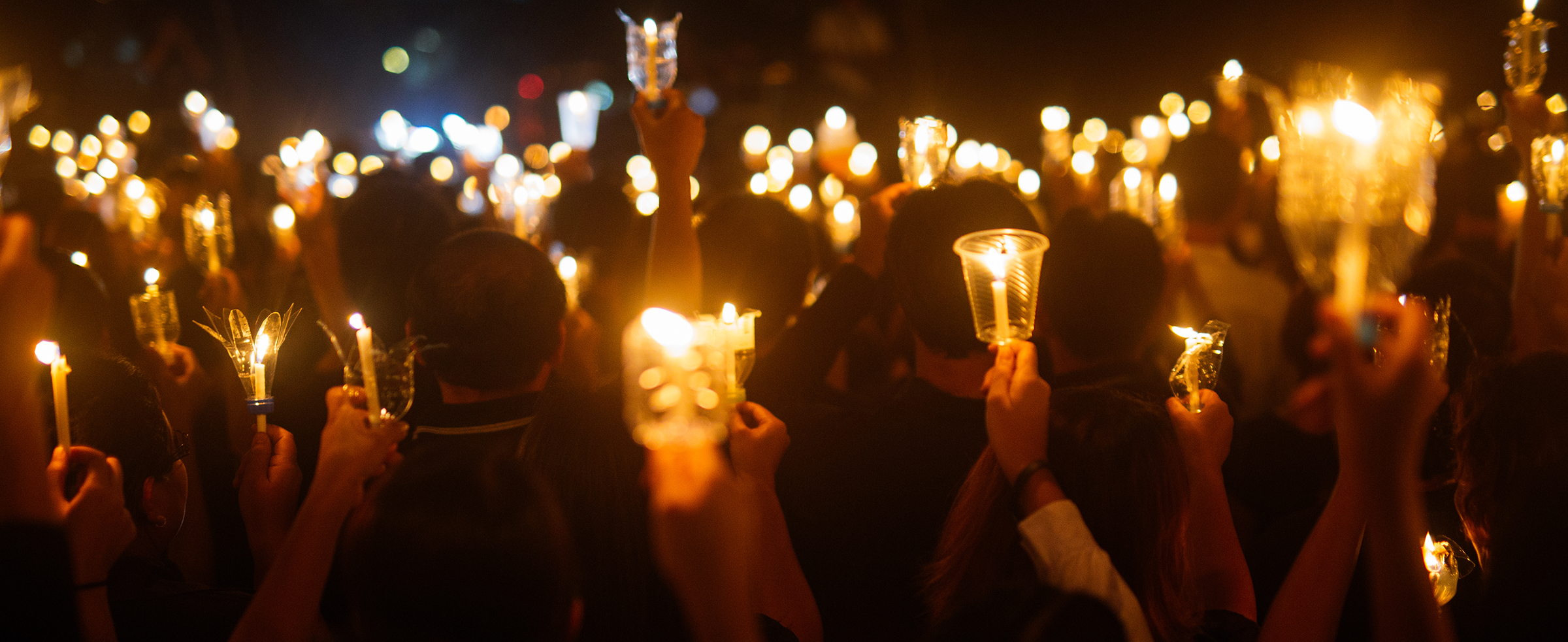 Back on May 16, we posted this message as part of our outreach to Buffalo community foundation colleagues and residents reeling from a horrific mass shooting that left 10 people dead and three others wounded. Most of the victims were Black, targeted by the accused gunman who police say was steeped in white supremacist ideology.
On May 24, as funerals for the Buffalo victim were proceeding, we had to revise our message to add in the residents of Uvalde County, Texas, who will never be the same after 19 precious elementary school children and two longtime, talented teachers were murdered.
And now, nothing could make us sadder than to revise it yet again to include the residents of Highland Park, a Chicago suburb. Police have charged a young man with shooting from a rooftop along the route of a July Fourth parade into the crowd gathered below. Seven people died and dozens of others were injured.   
As a community foundation with the wrenching experience in 2018 of assisting in community recovery from the antisemitic hatred that motivated the Tree of Life congregation shooting, we know the value of reaching out with solace, sympathy and resources, and we are compelled to offer whatever help we can.
Sadder still, we also know that the damage incurred by gun violence is hardly confined to acts of mass shootings. which account for only a small proportion of gun violence victims. Lesser-known episodes that happen daily across the country are just as traumatizing to those directly affected.
For Buffalo, Uvalde, Highland Park and so many smaller communities in-between, we grieve with the families of those who have been killed by gun violence.
At The Pittsburgh Foundation, we pledge to deepen our commitment to eradicate the racism, antisemitism and other distortions of our common humanity that are the roots of much of the gun violence, and we pledge to shine any light that helps to lead our communities out of this dark place. 
Lisa Schroeder
President and CEO
The Pittsburgh Foundation
We encourage those who wish to support the efforts of recovery and healing in these cities to donate to the following funds managed through community foundations serving the affected areas:
Highland Park Community Foundation July 4th Shooting Response Fund
The Uvalde Strong and Ulvade Strong Survivors Funds
BUFFALO TOGETHER COMMUNITY RESPONSE FUND