From Pittsburgh to Buffalo to Uvalde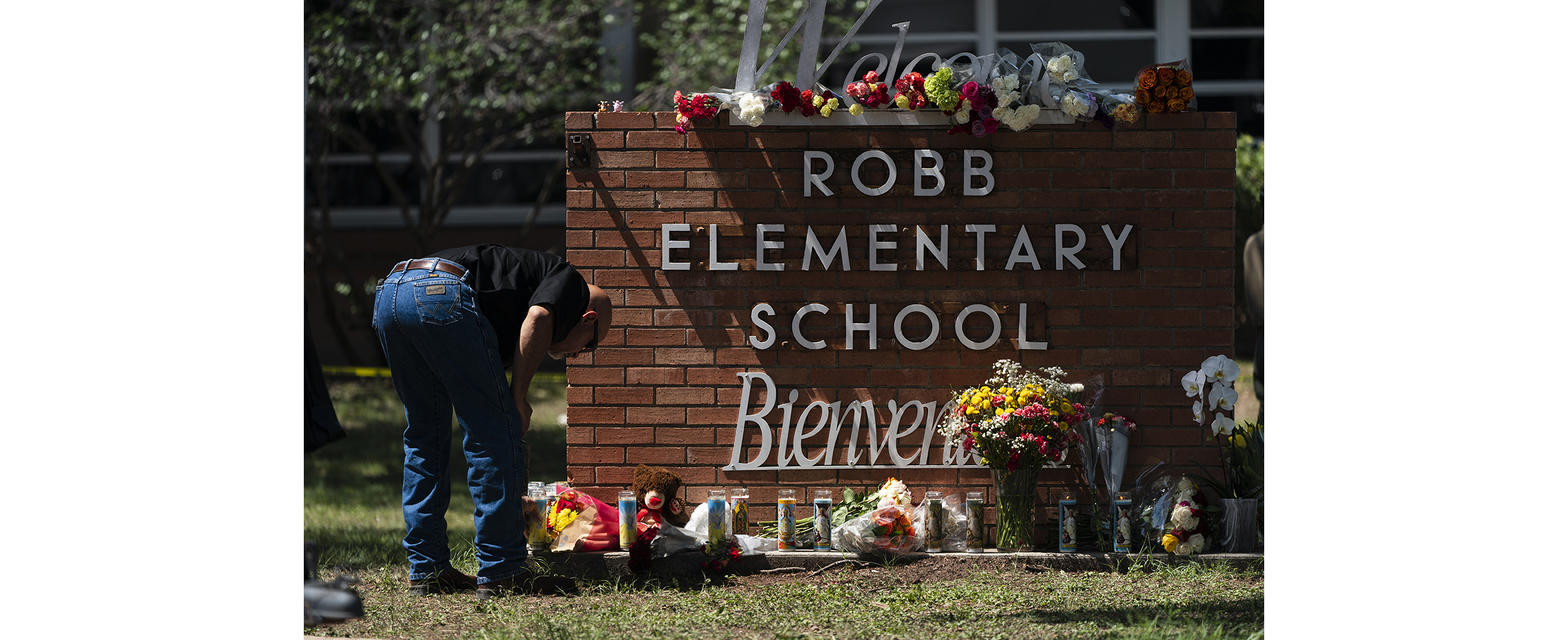 On May 16, this message was posted as part of our outreach to the people of Buffalo, yet another American community reeling from a horrific act of mass killing. In that case, 10 people were shot dead and three others were wounded. All but two of them were Black.
As a community foundation with the wrenching experience of assisting in community recovery from the antisemitic hatred that was at the base of the Tree of Life congregation shooting in 2018, we know the value of reaching out with solace, sympathy and resources.
It is with a sadness beyond anything that words can capture that I must revise this outreach to add in the residents of Uvalde County, Texas, who will never be the same after 19 precious elementary school children and two longtime, talented teachers were gunned down.
This heinous crime on May 24 happened as funerals for the dead in Buffalo were still being planned for this weekend. The description of the shooter and his choice of weapon matches the scenarios of mass killings in Buffalo, Pittsburgh, El Paso, Orlando, San Bernardino and many other cities. View the Gun Violence Archive to see impact of gun violence on communities.
For Buffalo and Uvalde, we grieve with the families of those who were killed. For Black residents in Buffalo, we hear the testimony to their particular fear and exhaustion in the wake of such racist violence. To all the residents of these two communities, we know the heavy weight that must be borne from being the scene of a national tragedy and a crime.
We encourage those who wish to support the efforts of recovery and healing in these cities to donate to the following funds managed through community foundations serving the affected areas:
BUFFALO TOGETHER COMMUNITY RESPONSE FUND
The Uvalde Strong and Ulvade Strong Survivors Funds
At The Pittsburgh Foundation, we pledge – and deepen - our commitment to eradicate the racism, antisemitism and other distortions of our common humanity that are the roots of much of the gun violence. Much more must be done to disarm the many destructive forces at work here, and we pledge to shine any light that helps to lead our communities out of this dark place.  
Lisa Schroeder
President and CEO
The Pittsburgh Foundation