Save the children providing Hurricane Michael support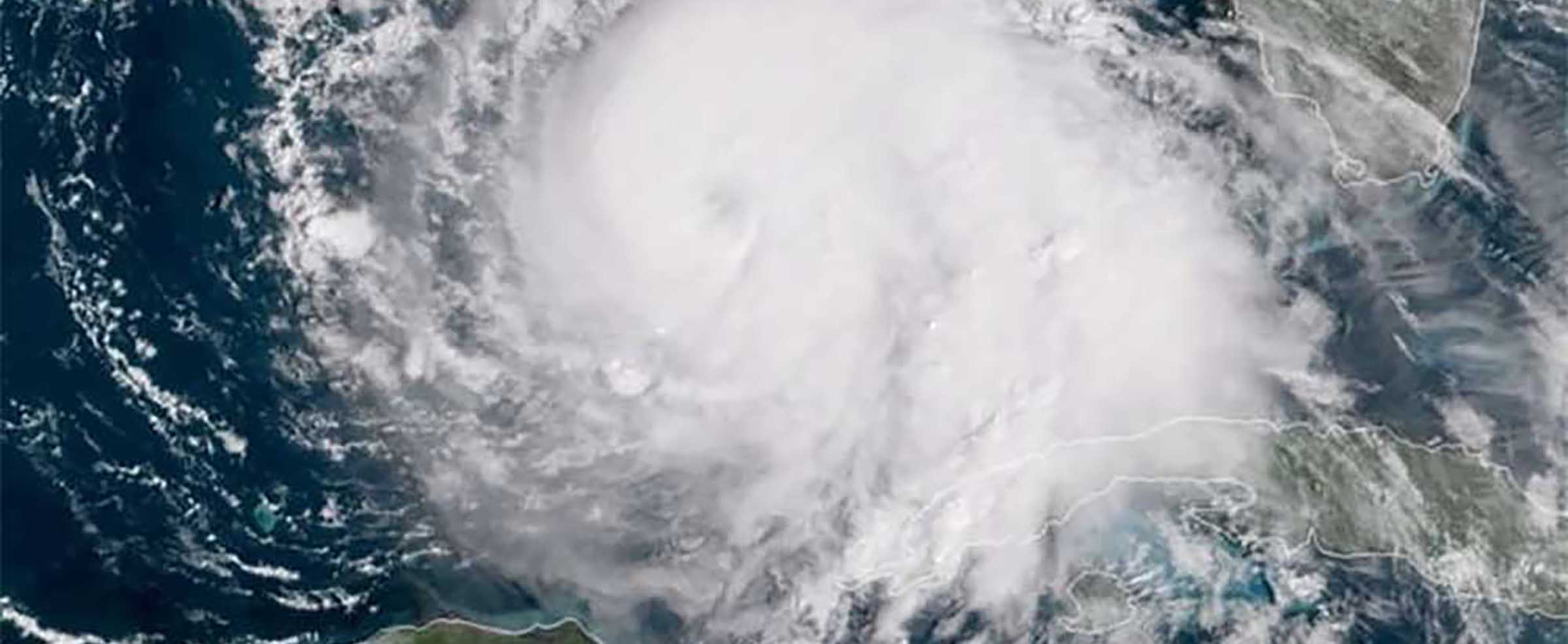 Save the Children has deployed an Emergency Response Team to help children and families in the Florida Panhandle affected by Hurricane Michael. The organization is providing child-focused emergency supplies and working with national and state partners to assess children's immediate needs.
Donate to Hurricane Michael Children's Relief Fund
If you are fundholder of a donor-advised fund at The Pittsburgh Foundation, you may make a grant to the Save the Children's fund through your online account. Log in at https://community.pittsburghfoundation.org.