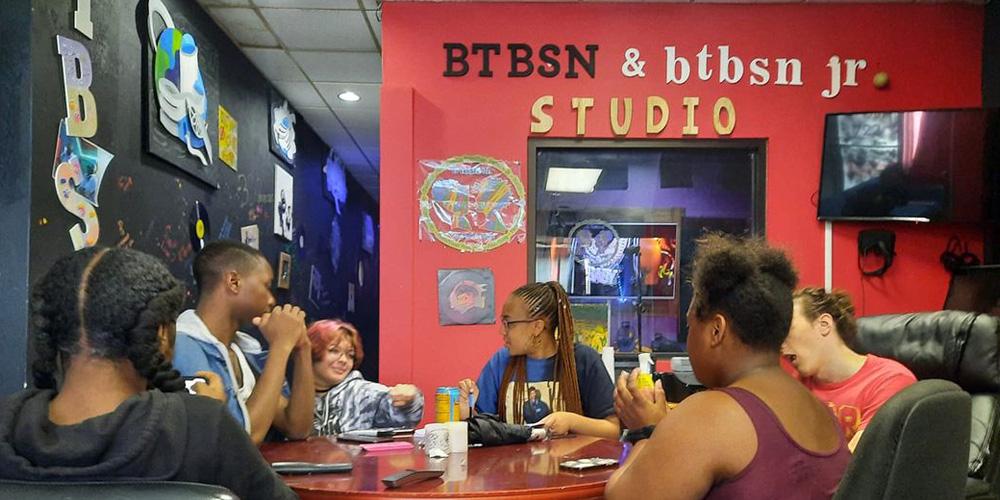 Grant Amount:  $20,000 over one year
Award Category:  Project Support
The first-time ABAP grantee serves youth, families, cultural workers and community members in western Pa. by promoting mental wellness through music and media-based programs. The grant will be used for an after-school program aimed at reducing gun violence among youth by providing media skills training that students can use to transition into a career and providing a safe space for community members of all ages to learn and grow. By equipping Black communities with a safe place to learn, grow and create, and the resources they need to address barriers to academic and professional success, this project invests in Black art by providing a foundation of safety and wellness for Black artists. 
WEB: www.btbsn.org 
INSTAGRAM: @aaleaholi
FACEBOOK: BlackTeaBrownSuga Network