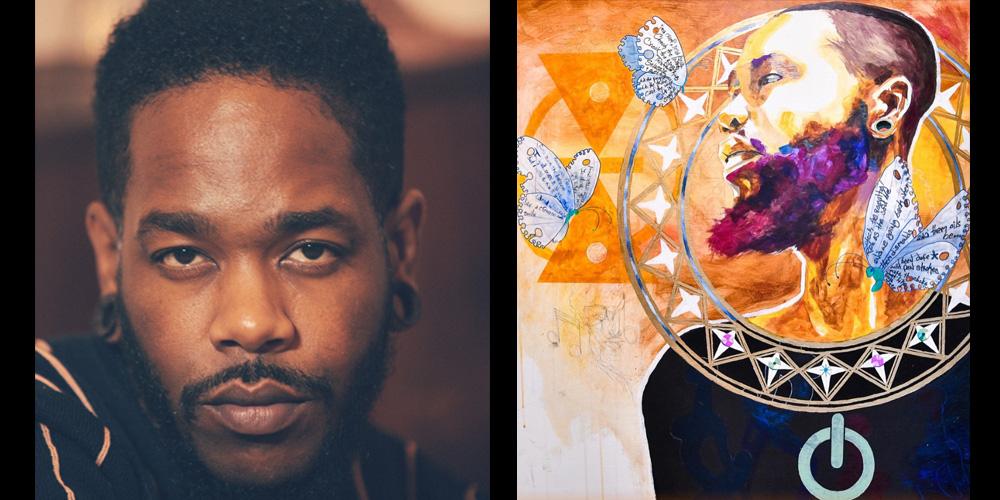 Grant Amount:  $10,000 over one year
Award Category:  Individual Artist Support
ChaRon Don is a performing and recording hip-hop emcee who has been releasing music since 1998. He often collaborates with other local creatives to create multifaceted work that celebrates the mediums of music, film, fashion and culture. The $10,000 grant will be used to complete his audio-visual album and experience titled "Watching You Watching Me." The grant will help to fund the wages of a creative team, the production of promotional materials and DVD copies of his work. 
WEB: https://charondon.bandcamp.com/ 
INSTAGRAM: @charondon 
 
2022 AWARDEES LIST   ADVANCING BLACK ARTS IN PITTSBURGH MAIN