Small and Mighty: Diakonia Ministries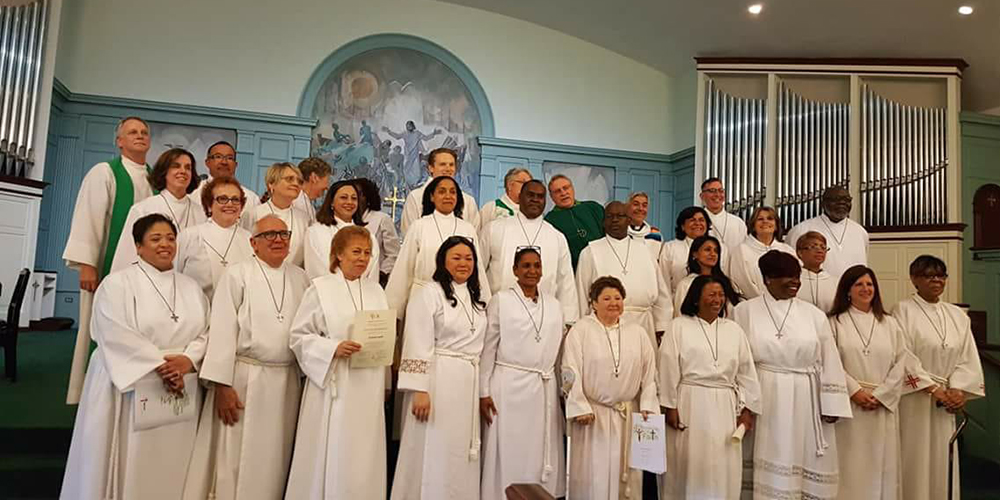 In 2019, The Pittsburgh Foundation awarded a Small and Mighty grant of $15,000 to Diakonia Ministries. Diakonia Ministries aims to contribute to community development in Homewood-Brushton by providing food services, youth ministry, counseling and education.
As the outreach organization of Bethany Baptist Church, Diakonia Ministries' many programs include the Bethany Summer Youth Program and the Bethany Food Pantry, along with several mentorship and tutoring opportunities. This operating support grant will allow Diakonia Ministries to hire staff to head fundraising and programming operations, create and implement a fundraising action plan and to establish a fundraising advisory committee.
The Small and Mighty grants program, an outcome of the Foundation's 100 Percent Pittsburgh organizing principle, has awarded $308,821 in 2018 to 22 local nonprofit organizations with budgets of less than $600,000. Diakonia Ministries currently has an operating budget of $144,724.
In the first round of Small and Mighty funding, announced in March 2017, a total of $230,000 was awarded to 18 organizations. To date, Small and Mighty has awarded $879,000 in grants to 40 organizations.
To learn more about Diakonia Ministries, visit http://www.diakoniapgh.org/