In Harvey's wake: A lifeline from Pittsburgh to Houston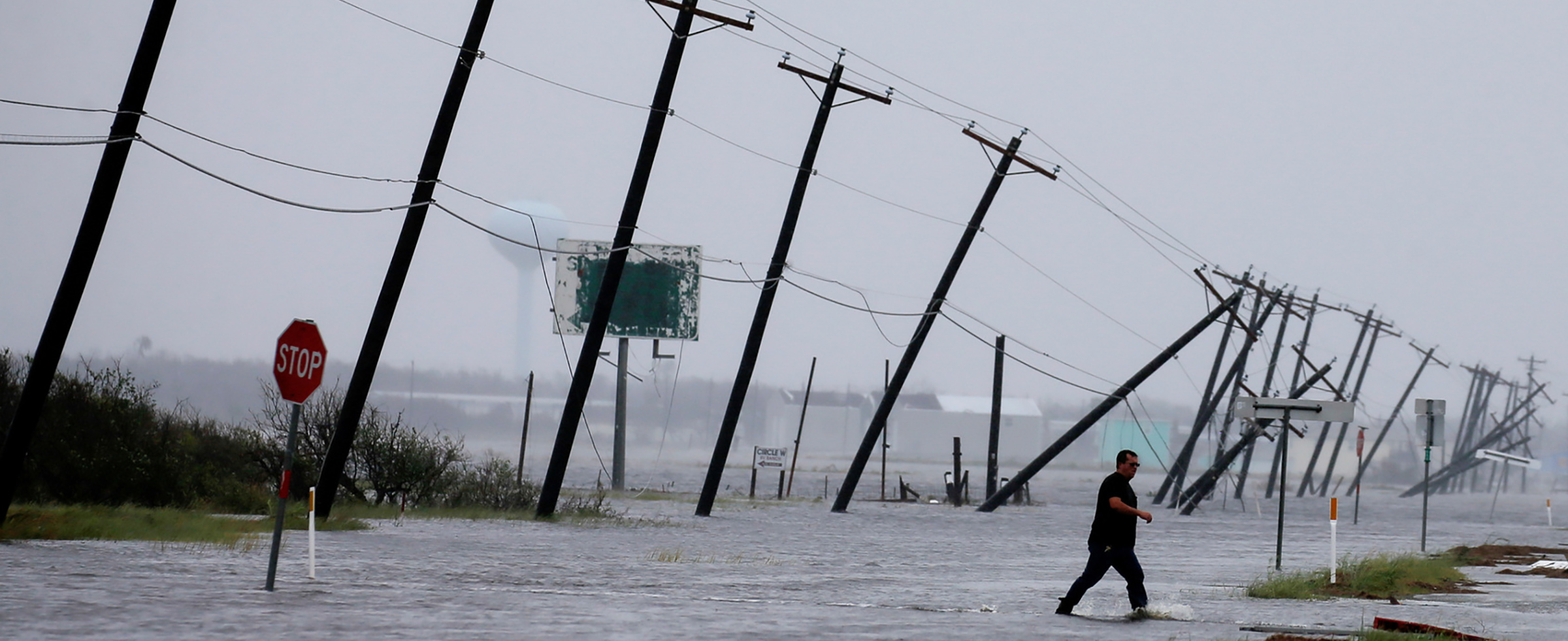 We in community foundations have agendas and methods that are as varied as the regions we serve. But when a major disaster strikes one area, the proud history in our sector is that we cross boundaries to assist in the emergency mission of saving lives and restoring basic quality of life.
At The Pittsburgh Foundation, we are doing just that in solidarity with the Greater Houston Community Foundation as it works to respond to the heart-breaking loss of life – 30 deaths reported so far – and unprecedented devastation inflicted by Hurricane Harvey on the city and scores of communities along 300 miles of Gulf Coast.
More than 30,000 people have been forced from their homes due to flooding. Early estimates of property damage range from $75 billion to $145 billion, breaking all American natural disaster records.
In response to an overwhelming number of requests to help, Houston Mayor Sylvester Turner has established the Hurricane Harvey Relief Fund at the Greater Houston Community Foundation. To assist in the immediate emergency response, our Foundation's Board has approved an emergency $50,000 grant to that fund. In addition, we are putting out a special appeal to our family of generous donors to contribute.
As Houston Foundation staff assess their own capacity to handle the challenges of this flooding disaster and meet their regular responsibilities, our staff stands ready with in-person or remote assistance.
We ask that you join us to generously contribute through our community foundation to Houston's so our Texas neighbors can begin the long journey to recovery from this disaster.
We are Pittsburghers; we are southwestern Pennsylvanians. At a time such as this, it is what we do.
--Maxwell King, president and CEO
Editor's Note: As of Nov 2. 2017, our donors have made 69 grant recommendations totaling $275,683 in addition to the $50,000 from the Foundation. Of this, $238,533 (or 87 percent) went to the Greater Houston Community Foundation). To date, the Greater Houston Community Foundation has raised $93.6 million for its Hurricane Harvey Relief Fund.
Donate to the Greater Houston Community Foundation Relief Fund