Small and Mighty: Helping Ourselves Produce Excellence for Tomorrow, Inc. (HOPE for Tomorrow)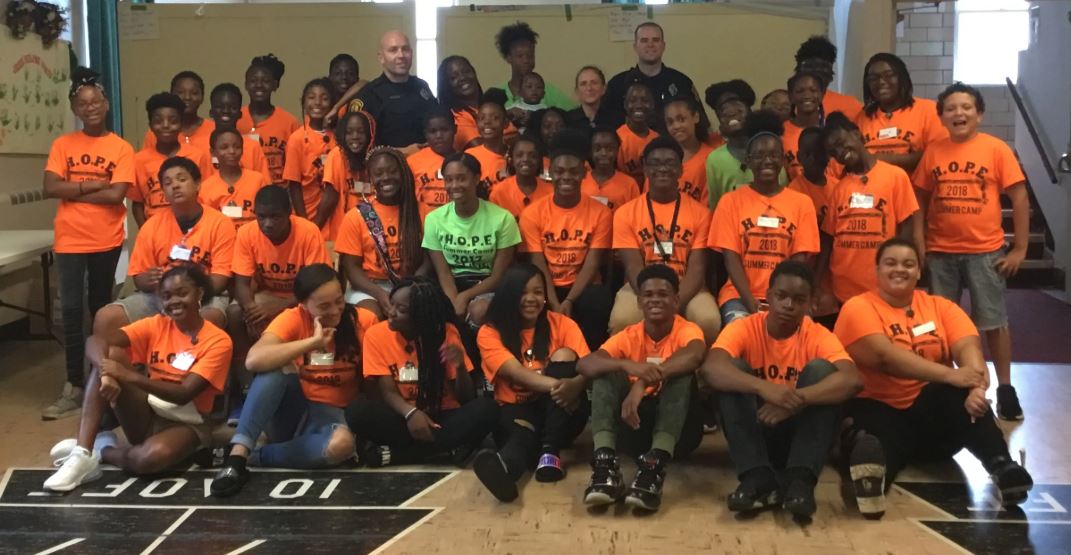 The Pittsburgh Foundation awarded a Small and Mighty grant of $15,000 to Helping Ourselves Produce Excellence (HOPE) for Tomorrow, Inc. in 2018. HOPE for Tomorrow, founded in 2010, aims to help students be competitive in the global community despite various economic and societal risk factors.
Its principal program, K.E.Y.S. to Promise, works with at least 20 students at a time to improve social and academic readiness for students at Brashear High School and the Langley School. To make measurable changes in the program, the grant will be used for increasing school attendance, decreasing tardiness and disciplinary referrals, and ensuring that students attend planned community events with their families.
The Small and Mighty grants program, an outcome of the Foundation's 100 Percent Pittsburgh organizing principle, has, as of Dec. 2019, awarded $1.25 million to nonprofit organizations with budgets of less than $600,000.
To learn more about HOPE for Tomorrow, visit https://hopefortomorrowinc.org/