Small and Mighty: Orange Arrow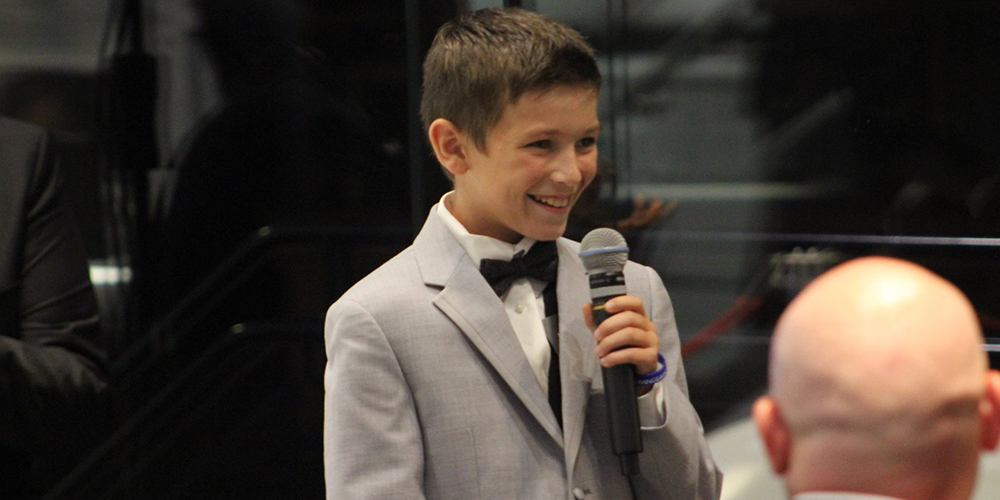 The Pittsburgh Foundation's Small and Mighty program has awarded Orange Arrow a grant of $10,000 for their leadership program, Overtime. Since 2013, Orange Arrow's flagship program, Overtime, has used a sports-themed curriculum with male student athletes ages 10 to 13 to foster leadership, decorum, peer coaching, arts and culture, entrepreneurship, financial management and career exploration. Currently, Overtime is offered in McKees Rocks, Shadyside, Regent Square, Garfield, West End and Wilkinsburg. College athletes from the University of Pittsburgh's Athletic Department and Robert Morris football team volunteer as assistant coaches for the Overtime program and offer summer academies on the college campuses. This grant will extend the program to possibly five new sites through Pittsburgh Public Schools.
Small and Mighty offers a streamlined grant-seeking process for organizations with annual budgets of less than $600,000, such as Orange Arrow, which operates with an annual budget of $106,250. The Small and Mighty program is a part of the Foundation's 100 Percent Pittsburgh organizing principle, which addresses poverty affecting youth ages 12-24 and single women raising children. So far, it has awarded 18 nonprofit organizations grants totaling $235,000.
More information about Orange Arrow can be found at http://www.orangearrow.org.