Small and Mighty: Western PA Community of HOPE of Wilkinsburg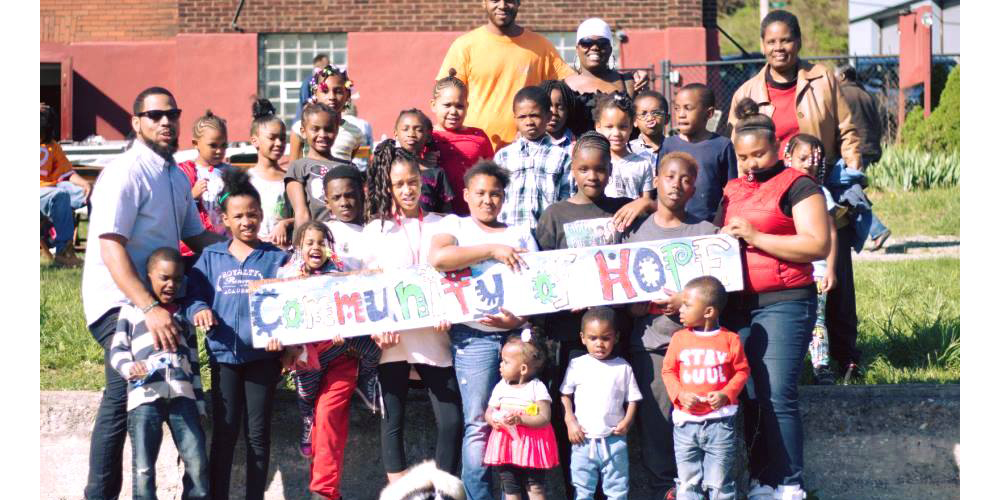 The Western PA Community of HOPE was awarded $5,000 through the Small and Mighty grant program of The Pittsburgh Foundation in 2016. This Wilkinsburg-based nonprofit is committed to creating an environment where children, young adults and families are encouraged to make healthy choices.
Programs include academic help, social support and life skills training; summer camp, community service and family and community gatherings; and connecting families to additional services. This grant supported the organization as it serves at least 20 more children, raises funds, establishes communication guidelines and finds a new space.
The Small and Mighty grants program, an outcome of the Foundation's 100 Percent Pittsburgh organizing principle, has, as of Dec. 2019, awarded $1.25 million to nonprofit organizations with budgets of less than $600,000.
The Western PA Community of HOPE operates with an annual budget of $85,478.