Small and Mighty: SisTers PGH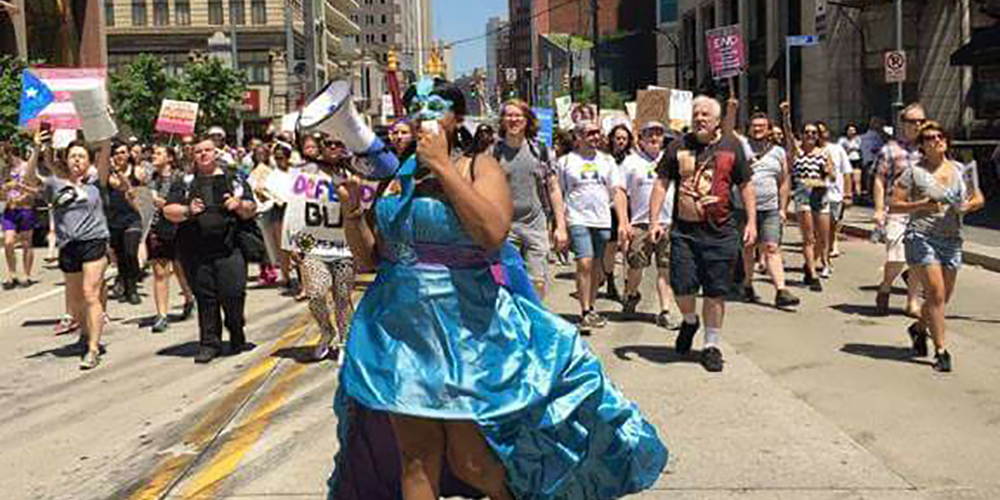 The Pittsburgh Foundation awarded a Small and Mighty grant of $15,000 to SisTers PGH in 2018. This organization serves transgender and gender non-conforming youth in Pittsburgh with a focus on transgender women of color. Trans youth are four times more likely to live in poverty as cisgender youth. Led by a transgender woman of color, SisTers PGH aims to amplify the voices of transgender people in community conversation about housing.
This grant developed a life skills training curriculum for transgender youth and plan a long-term housing initiative. The Small and Mighty grants program, an outcome of the Foundation's 100 Percent Pittsburgh organizing principle, has awarded $308,821 in 2018 to 22 local nonprofit organizations with budgets of less than $600,000. SisTers PGH has an annual operating budget of $8,324.
In the first round of Small and Mighty funding, announced in March 2017, a total of $230,000 was awarded to 18 organizations. To date, Small and Mighty has awarded $879, 000 in grants to 40 organizations.
To learn more about SisTers PGH, visit https://www.facebook.com/sistersPGH/