Small and Mighty: SisTers PGH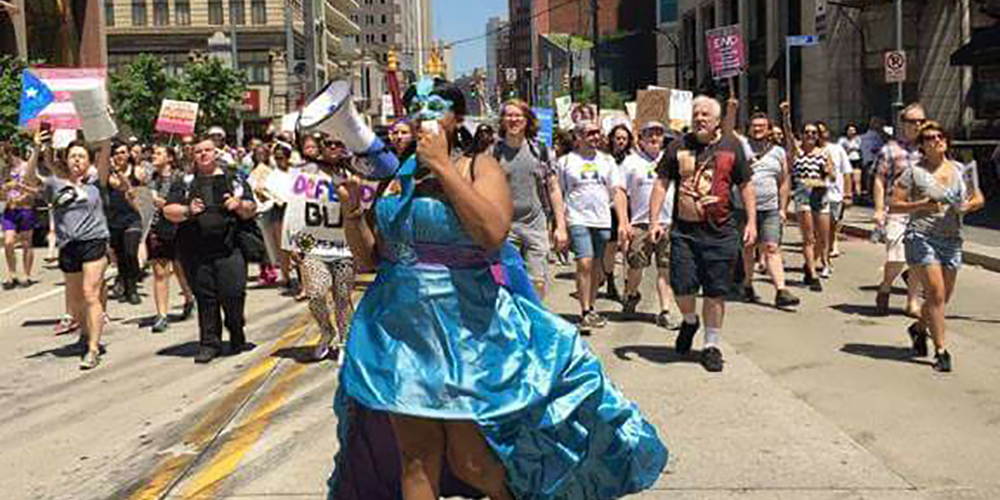 The Pittsburgh Foundation awarded a Small and Mighty grant of $20,000 to SisTers PGH in 2021. This organization serves transgender and gender non-conforming youth in Pittsburgh with a focus on transgender women of color. Trans youth are four times more likely to live in poverty as cisgender youth. Led by a transgender woman of color, SisTers PGH aims to amplify the voices of transgender people in community conversation about housing.
 SisTers PGH has since added programs to provide support groups and one-to-one case management support to youth and adults across Allegheny County. With this grant, the nonprofit plans to hire three staff to properly support recent organizational growth. The positions include a new administrative position to allow existing staff to focus on programming, a part-time financial consultant, and a part-time development coordinator for fundraising events. 
This grant developed a life skills training curriculum for transgender youth and plan a long-term housing initiative. The Small and Mighty grants program, an outcome of the Foundation's 100 Percent Pittsburgh organizing principle, has awarded $308,821 in 2018 to 22 local nonprofit organizations with budgets of less than $600,000. SisTers PGH has an annual operating budget of $8,324.
In the first round of Small and Mighty funding, announced in March 2017, a total of $230,000 was awarded to 18 organizations. To date, Small and Mighty has awarded $879, 000 in grants to 40 organizations.
To learn more about SisTers PGH, visit https://www.facebook.com/sistersPGH/