Small and Mighty: Arsenal Family and Children's Center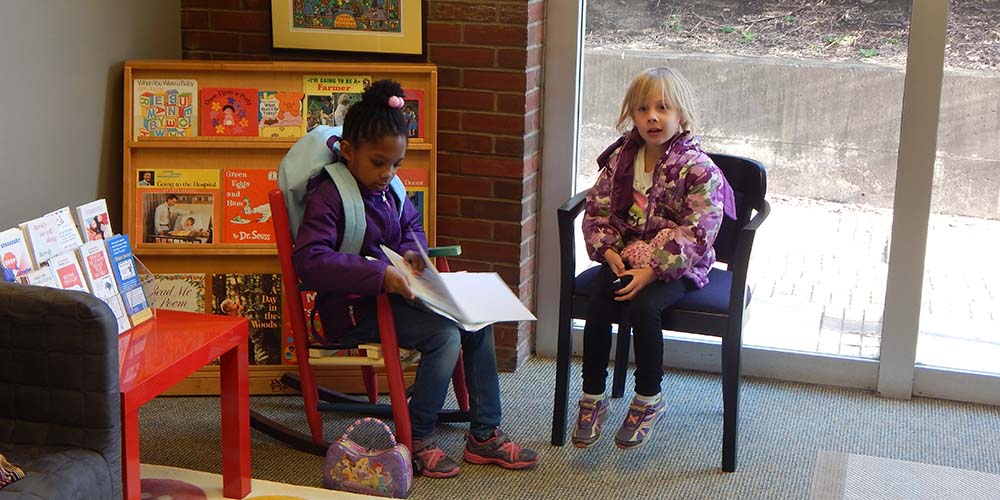 The Pittsburgh Foundation awarded Small and Mighty grants of $15,000 to Arsenal Family and Children's Center in 2017 and 2019. Developed by famed pediatrician Dr. Benjamin Spock, the organization has been providing services and programs to families since 1953. Programs are aimed to toddlers and children up to age five and their parents as they strengthen skills and improve communication and relationships.
This funding will allow Arsenal Family and Children Center to subsidize child care for up to 15 children who do not qualify for a subsidy through Child Information Service. Arsenal Family and Children's Center has an annual operating budget of $565,000.
The Small and Mighty grants program, an outcome of the Foundation's 100 Percent Pittsburgh organizing principle, has, as of Dec. 2019, awarded $1.25 million to nonprofit organizations with budgets of less than $600,000.
To learn more about Arsenal Family and Children's Center, visit https://www.arsenalfamily.org/