Small and Mighty: Open Hand Ministries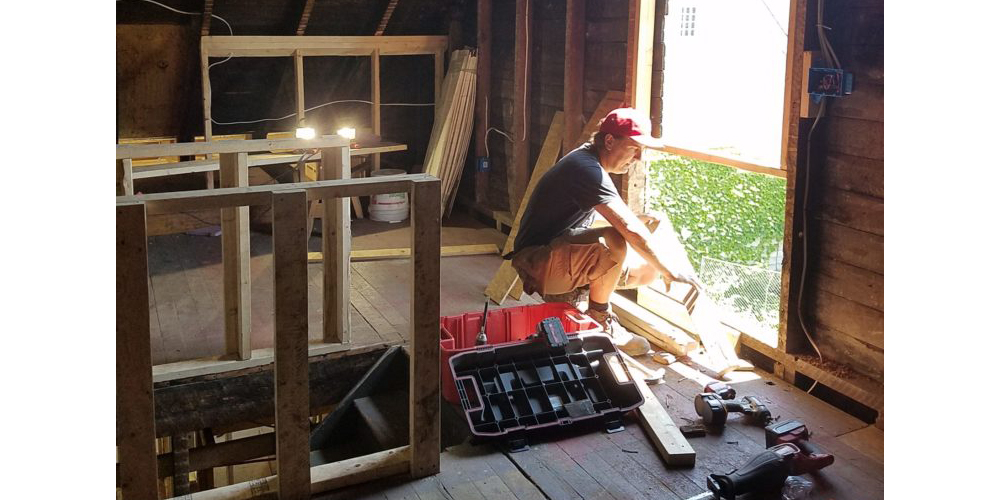 Open Hand Ministries, Inc., was awarded $15,000 by The Pittsburgh Foundation's Small and Mighty program in 2016. This grant funded 12-week "circles" that match client families to allies who provide support, act as a safety net during the wealth-building process and mentor clients as they work to achieve their goals.
Comprised of four churches in Garfield and East Liberty, the organization promotes home ownership by helping local families to become "wealth-builders" through debt reduction, budgeting, saving and investing as they work to become mortgage-ready. Open Hand also transforms vacant or abandoned properties into safe, energy-efficient and affordable homes for its clients to purchase and provides up to three years of affordable and safe rental housing for clients while they improve their credit, develop a budget, build savings and qualify for a mortgage.
The Small and Mighty grants program, an outcome of the Foundation's 100 Percent Pittsburgh organizing principle, has, as of Dec. 2019, awarded $1.25 million to nonprofit organizations with budgets of less than $600,000.
Open Hand Ministries operates annually with a budget of $391,000.
To learn more about Open Hand Ministries, Inc., visit http://openhandpgh.org/