Small and Mighty: Brothers and Sisters Emerging (BASE)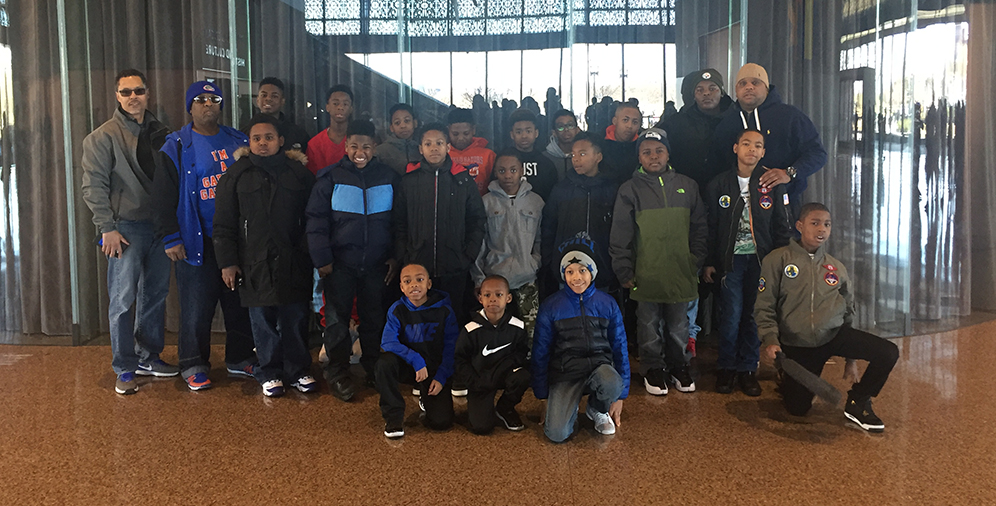 The Pittsburgh Foundation's Small and Mighty grants program has awarded a total of $30,000 to Brother and Sisters Emerging (BASE) in 2018 and 2019. BASE began as a youth football and cheerleading program and has now grown to a full-year program that includes an after-school program, summer camps and mentoring. BASE primarily serves African American young people in East End neighborhoods and has aimed to provide employment readiness and academic success for participants since 2008.
The grant will help the organization expand two new initiatives: a digital literacy program for young men ages 16 to 24 focused on interviewing and computer skills and a post-secondary and career preparatory program for youth ages 12 to 18.
The Small and Mighty grants program, an outcome of the Foundation's 100 Percent Pittsburgh organizing principle, has, as of Dec. 2019, awarded $1.25 million to nonprofit organizations with budgets of less than $600,000.
To learn more about BASE, visit https://basepgh.org/