Small and Mighty: Day One Project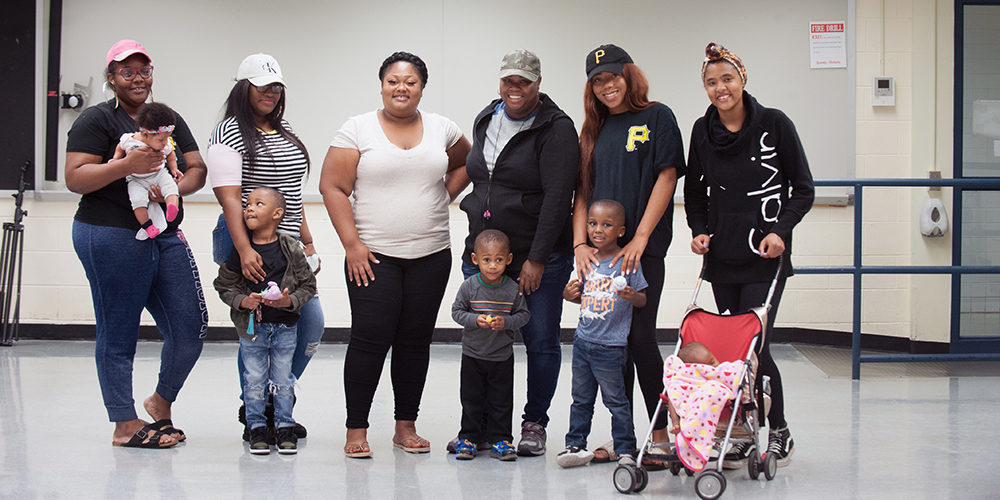 In 2019, The Pittsburgh Foundation awarded a Small and Mighty grant of $15,000 to Day One Project. The Day One Project's mission is to eliminate the burden of poverty for single-parent families.
Through its housing, education and career support programs, Day One provides opportunities for the social and economic advancement of its participants. The grant will help Day One focus on operational priorities, including refining educational curriculum, exploring the possibility of a rent stipend program and creating and implementing a policy and procedure manual.
The Small and Mighty grants program, an outcome of the Foundation's 100 Percent Pittsburgh organizing principle, has awarded $308,821 in 2018 to 22 local nonprofit organizations with budgets of less than $600,000. Day One Project currently has an operating budget of $160,306.
In the first round of Small and Mighty funding, announced in March 2017, a total of $230,000 was awarded to 18 organizations. To date, Small and Mighty has awarded $879,000 in grants to 40 organizations.
To learn more about Day One Project, visit https://www.dayonepgh.org/