Small and Mighty: Coraopolis Community Development Corporation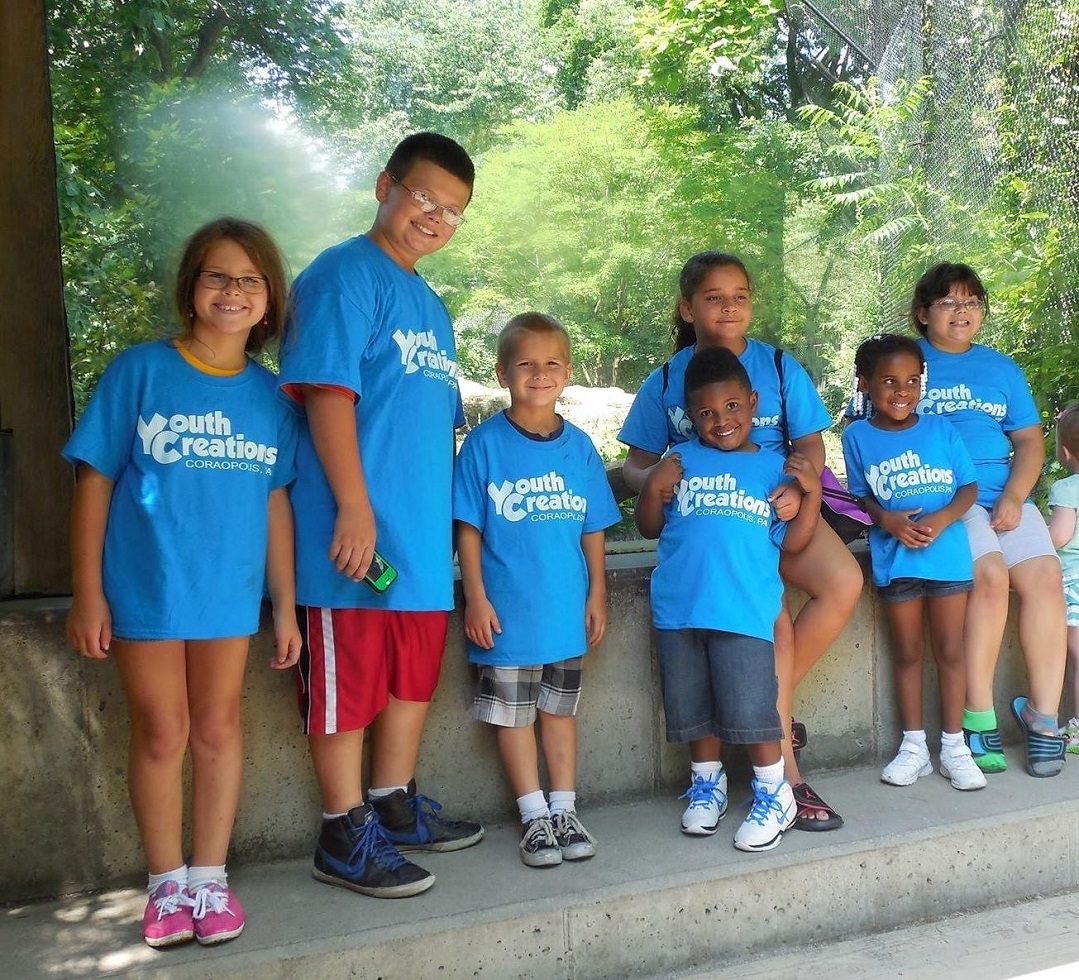 The Pittsburgh Foundation's Small and Mighty program awarded $13,860 to Community Life Enrichment Foundation in 2021. 
Coraopolis Youth Creations Inc. CYC has provided programming to youth and families in the Cornell School District since 2012. With guidance and input from community members and stakeholders, the organization has implemented initiatives that work to build bonds between members of the Coraopolis community. In addition to offering educational help, social opportunities and cultural and physical activities, CYC works with other local organizations to help youth achieve their goals.  
Small and Mighty grants will allow the organization to continue to offer these critical programs and advance several new organizational priorities. 
CYC is also a part of the current Buncher Capacity Building Program at The Pittsburgh Foundation, which helps nonprofits strengthen their organization. 
The Small and Mighty grants program focuses on grant seeking for small nonprofits that are meeting basic needs in our region. Since 2016, the program has awarded funding to many nonprofit organizations with budgets of less than $600,000.