Small and Mighty: Serenity Living Transitional Home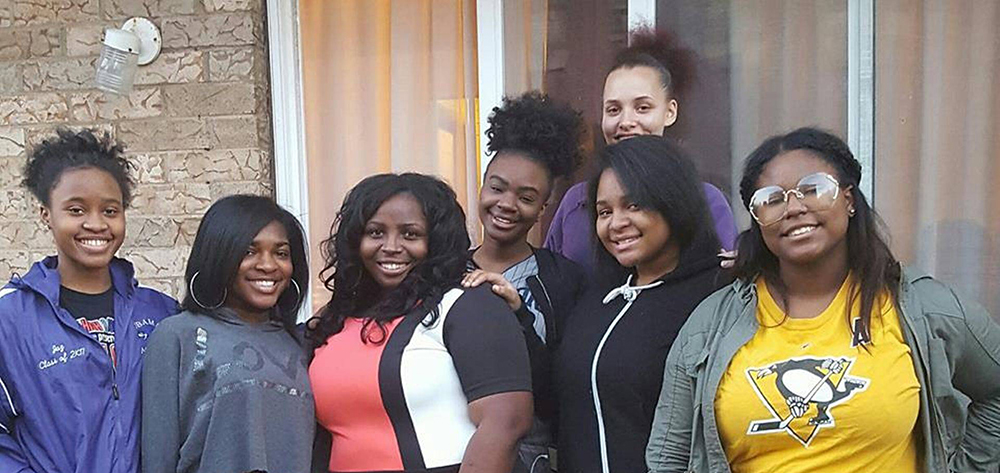 The Pittsburgh Foundation awarded a Small and Mighty grant of $14,868 to Serenity Living Transitional Home in 2017. and a $15,000 grant in 2019. Born out of a youth mentoring program hosted by a husband and wife in their backyard, this organization provides social supports and shelter to young women between the ages of 18 and 23 who are at risk of homelessness. The organization also provides services to women experiencing truancy or involvement with the Allegheny County Department of Human Services' child welfare system.
The $14,868 grant funded housing and mentoring programs to help youth develop independent living skills. The Small and Mighty grants program, an outcome of the Foundation's 100 Percent Pittsburgh organizing principle, has, as of Dec. 2019, awarded $1.25 million to nonprofit organizations with budgets of less than $600,000.
Serenity Living Transitional Home has an annual operating budget of $55,100.
To learn more about Serenity Living Transitional Home, visit https://www.slth.org/