Small and Mighty: Shepherd Wellness Community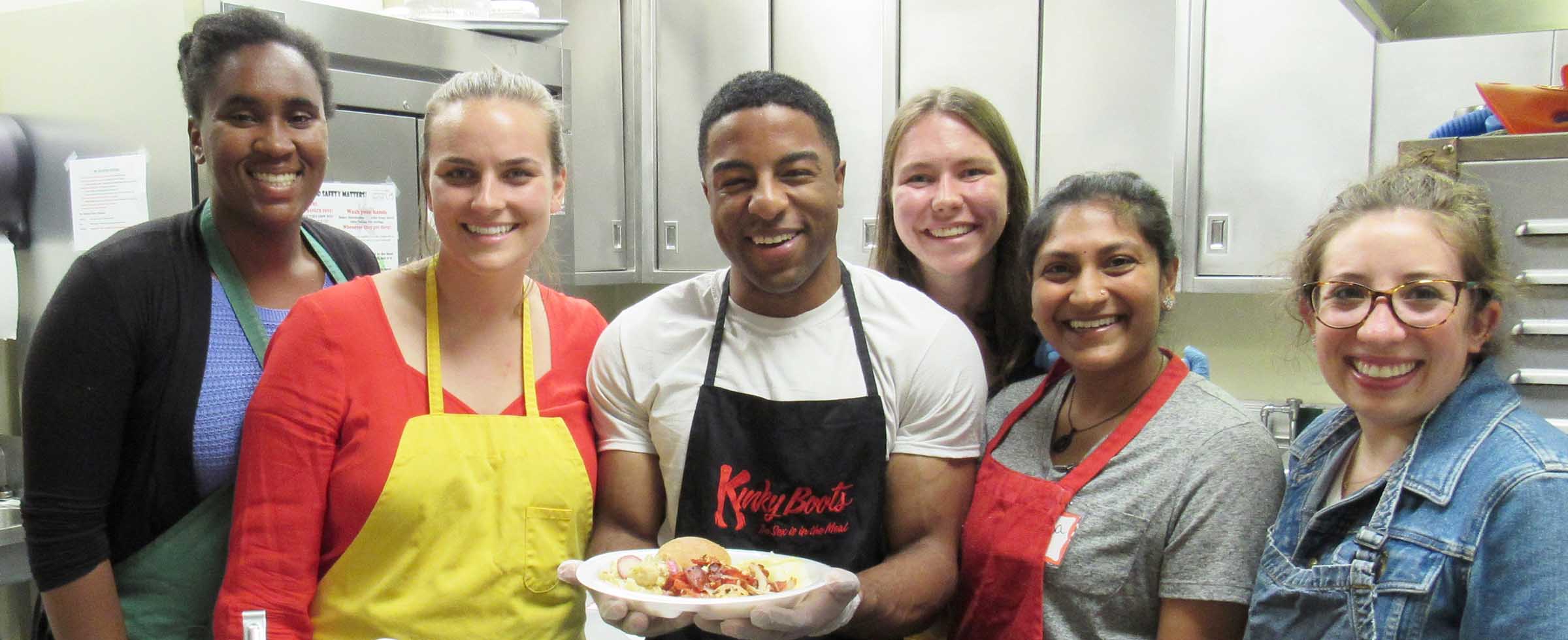 The Pittsburgh Foundation's Small and Mighty program awarded Shepherd Wellness Community a 2019 grant of $15,000.  The funds will be used to expand program participation and outreach to engage more individuals living with HIV/AIDS.
Shepherd Wellness Community, founded in 1987, is a safe and caring community that provides a significant source of wellness information and social support for people living with HIV/AIDS. The organization's core programs include wellness dinners throughout the week to help improve nutrition, reduce isolation and provide social support, health and wellness programs and transportation assistance. It's annual operating budget is $422,500.
The Small and Mighty grants program, an outcome of the Foundation's 100 Percent Pittsburgh organizing principle, has, as of Dec. 2019, awarded $1.25 million to nonprofit organizations with budgets of less than $600,000.
To learn more about Shepherd Wellness Community, please visit https://www.swconline.org/