Small and Mighty: Shepherd Wellness Community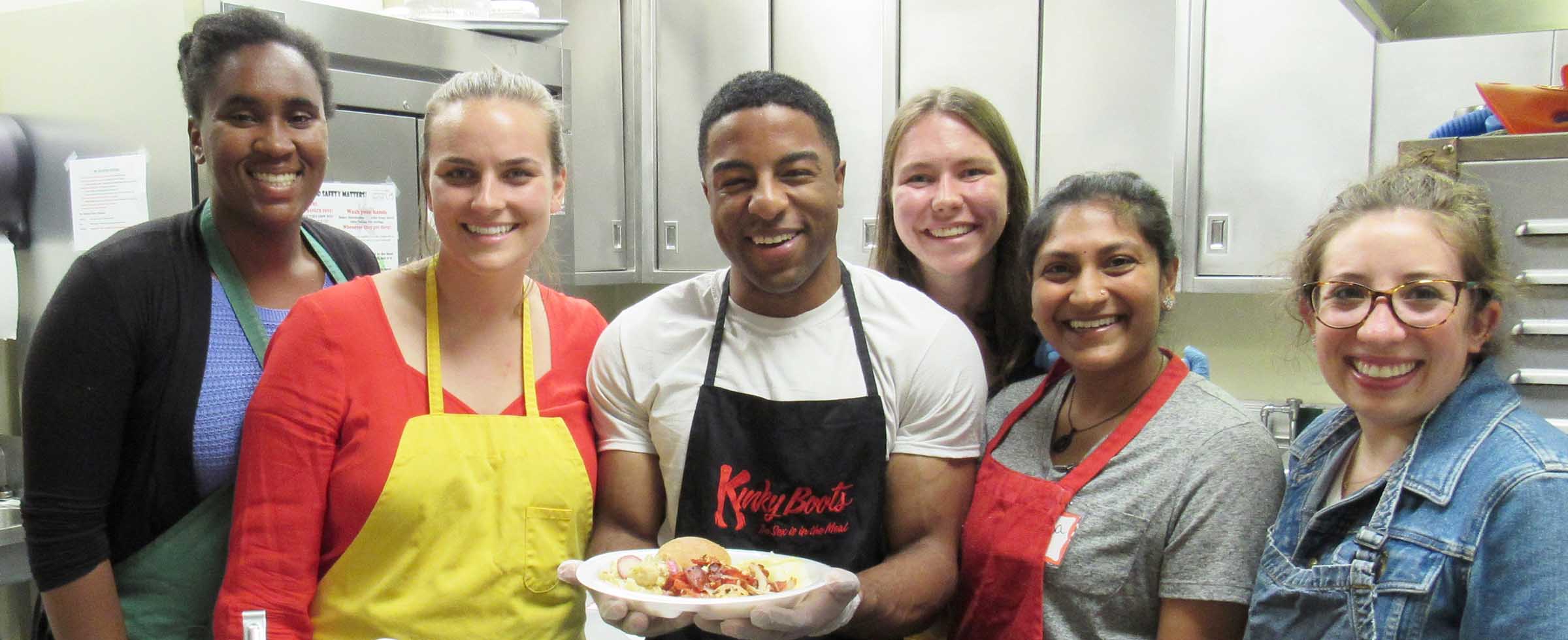 The Pittsburgh Foundation's Small and Mighty program awarded Shepherd Wellness Community a 2021 grant of $20,000.  Shepherd Wellness Community, founded in 1987, is a safe and caring community that provides a significant source of wellness information and social support for people living with HIV/AIDS.
The organization's core programs include wellness dinners throughout the week to help improve nutrition, reduce isolation and provide social support, health and wellness programs and transportation assistance. Shepherd Wellness Community plans to use the grant to advance and deepen the organization's commitment to serving those in need by providing increased social and emotional support, continuing frozen meal pick-ups, and ensuring adequate funding for its programs. 
The Small and Mighty grants program focuses on grant seeking for small nonprofits that are meeting basic needs in our region. Since 2016, the program has awarded funding to many nonprofit organizations with budgets of less than $600,000. A list of all Small and Mighty Grantees is on the Foundation's website. 
To learn more about Shepherd Wellness Community, please visit https://www.swconline.org/