Small and Mighty: STEM Coding Lab, Inc.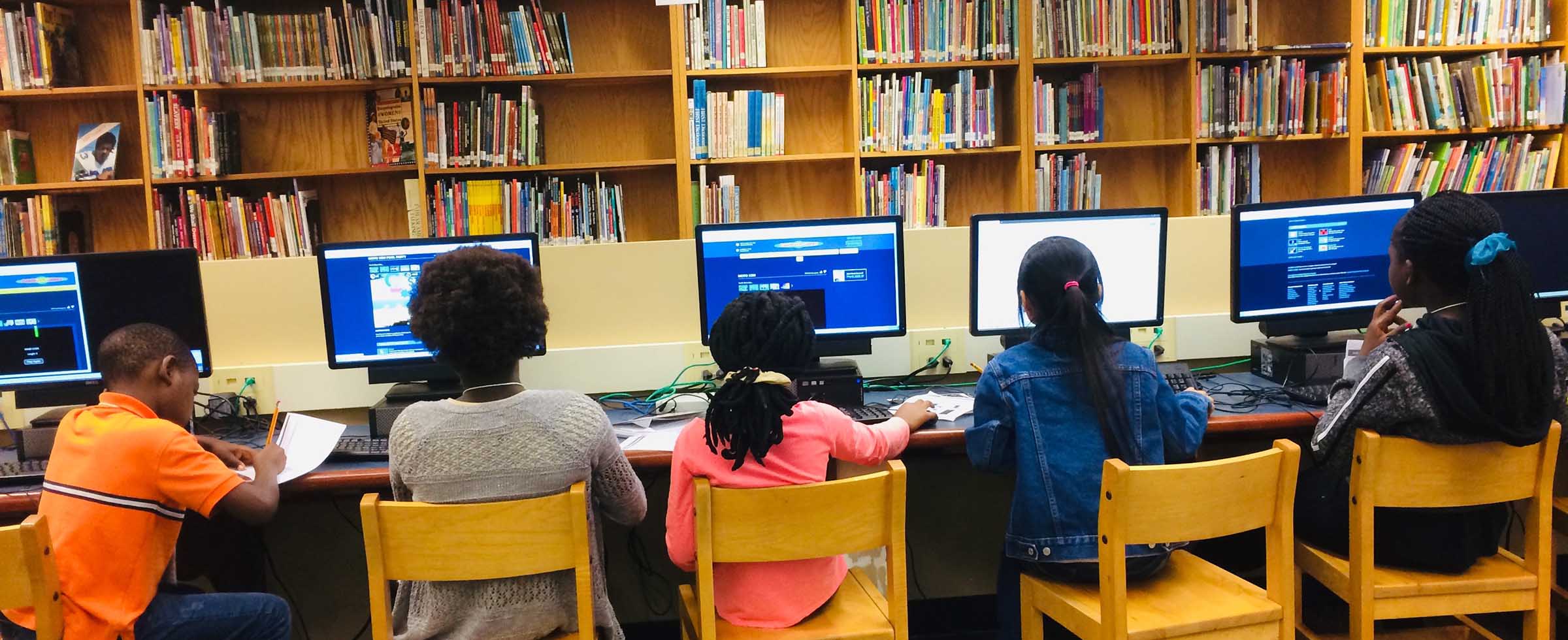 The Pittsburgh Foundation's Small and Mighty program has awarded Stem Coding Lab, Inc. a 2019 grant of $15,000. With this grant, STEM Coding Lab will continue growing the knowledge base of students who participated last year by increasing the difficulty of the course load and hiring a part-time staff member to engage an additional 50 to 100 students at the basic level of programming.
STEM Coding Lab provides computer science classes of varying difficulty to elementary and middle school students (fourth to sixth grade) through a partnership with Pittsburgh Public Schools.  Its annual operating budget is $62,000.
The Small and Mighty grants program, an outcome of the Foundation's 100 Percent Pittsburgh organizing principle, has, as of Dec. 2019, awarded $1.25 million to nonprofit organizations with budgets of less than $600,000.
To learn more about Stem Coding Lab, Inc, please visit https://www.stemcodinglab.org/.