Small and Mighty: Zellous Hope Project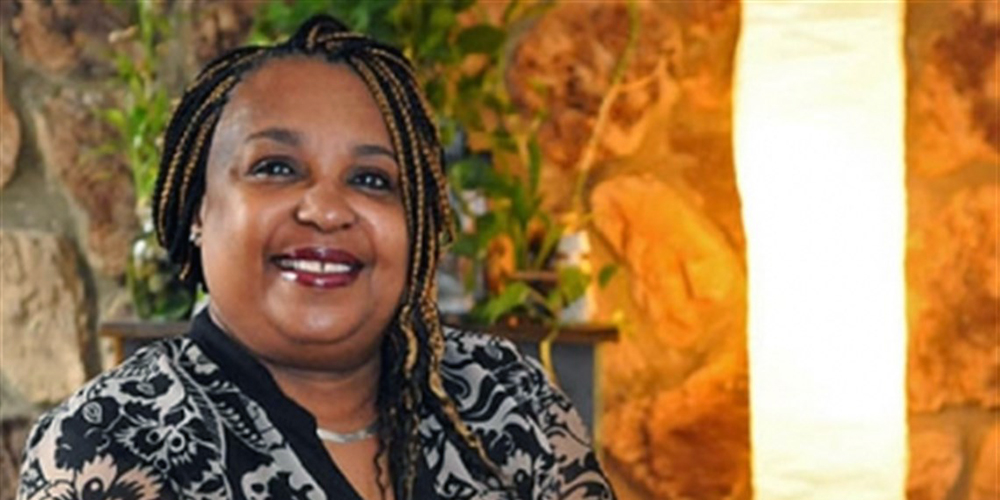 The Zellous Hope Project has received an $8,000 Small and Mighty grant from The Pittsburgh Foundation to continue providing resources to women transitioning from homelessness to permanent housing. Begun in 2011 as a program of Dress for Success Pittsburgh, this volunteer-run program packs essential household items such as dishes, cookware, towels, bedding and cleaning products into "Hope Chests". Additionally, the group provides "Hope Vouchers" to help pay for additional necessities such as a photo ID for employment or a tire replacement for a car used for work. This volunteer-run program also provides peer advocacy and support for addiction and recovery and referrals for various services. Last year, with a program budget of only $3,000, Zellous Hope Project served 19 families. With this grant, Zellous Hope Project will increase the women served through its Hope Chest and Hope Voucher Programs from 19 to 100 families, providing them with weekly wellness checks to assure their transitions go smoothly.
Small and Mighty grants are a direct result of the Foundation's 100 Percent Pittsburgh organizing principle, which focuses on engaging single women raising children and youth ages 12 to 24—two groups largely left behind in our region's economic resurgence. Small and Mighty offers a streamlined grant-seeking process to organizations with operating budgets less than $600,000. Zellous Hope Project was one of 18 local nonprofit organizations receiving support through this initiative, as their annual operating budget is just $21,500.