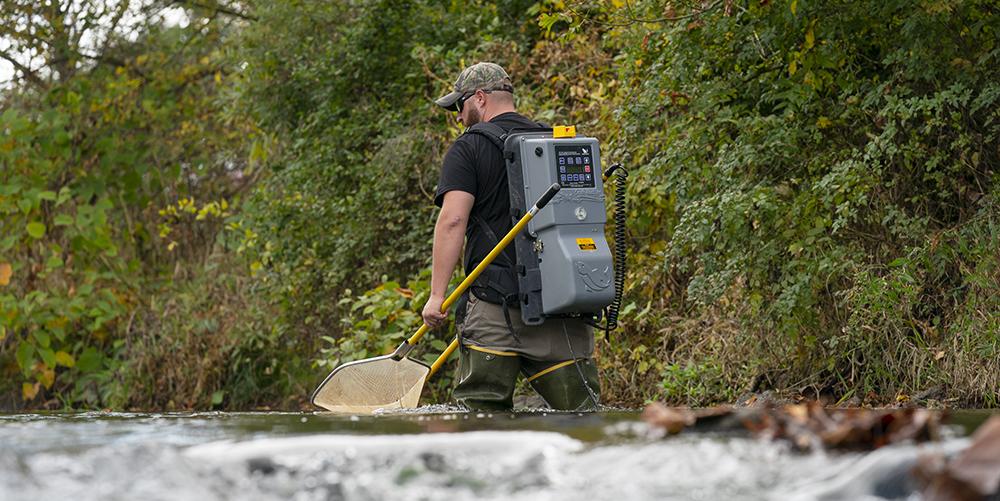 To promote equitable access to land, air and water, we seek to support community-centered conservation and stewardship of natural resources. We recognize the constitutionally protected right of all residents to clean air and water and the multiple benefits of connection to safe and accessible outdoor greenspaces.
Specifically, we are interested in supporting strategies that:
Increase access to greenspace for environmental justice communities. 
Support conservation and stewardship projects that center community voice, mitigate or help communities adapt to the effects of climate change, and advance public health and increase social impact (i.e., workforce development opportunities, outdoor school, increased human-powered mobility).
Address safety and community priorities through local and regional clean water initiatives. 
Seek to examine and improve regional air quality.
Address health disparities attributed to environmental pollution and risk exposures.
GRANT CYCLE
APPLICATION DEADLINES
Spring grant cycle
March 24, 2023 by noon
(for funding decision by June 14)
Fall grant cycle
July 18, 2023 by 5 p.m.
(for funding decision by Nov. 1)
Back to Environmental Action main page. 
Learn more about about grantmaking related to Environmental Action: