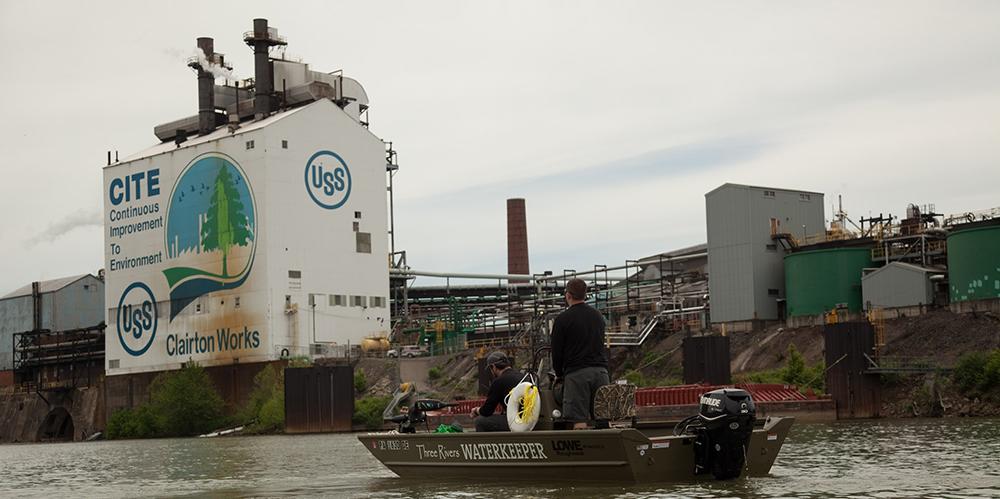 Environmental justice refers to the ability of all people to live in a safe and healthy environment. It is a direct response to past and ongoing environmental racism, which disproportionately impacts and harms low-income, working class and Black, Indigenous and people of color (BIPOC) communities across our region. To address these harms and mitigate future impacts, we seek to translate research into action to protect the health of communities and their environments and build agency within communities to advance environmental justice.  
The Foundation is interested in supporting the following:
Community-engaged participatory research and citizen science activities that seek to increase environmental health and safety and climate literacy.
Cross-sector partnerships that advance systems changes to improve environmental health outcomes, protect the environment and share decision-making power with community members.
Advocacy initiatives that advance policies that protect health and preserve the environment. 
Grassroots and youth organizing efforts that advance environmental justice priorities in the region (for example, clean energy, transportation, food systems, economic transition of coal-impacted communities).
GRANT CYCLE
APPLICATION DEADLINES
Spring grant cycle
March 24, 2023 by noon
(for funding decision by June 14)
Fall grant cycle
July 18, 2023 by 5 p.m.
(for funding decision by Nov. 1)
Back to Environmental Action main page. 
Learn more about about grantmaking related to Environmental Action: