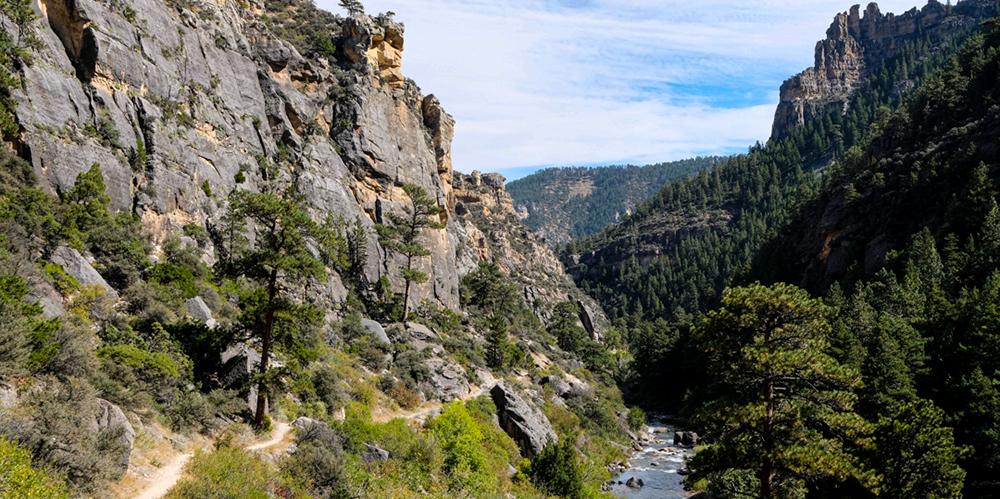 TONGUE RIVER ARTIST/ACTIVIST RESIDENCY 
 

Pittsburgh "Artivist" Jasmine Green has been chosen for Exposure Tongue River Residency in Wyoming.
Sponsored by The Pittsburgh Foundation and Tongue River Artist Residency founders, Doug Gouge and Jeanette Schubert, the Exposure Tongue River Artist/Activist Residency is a partnership guided by a shared belief in the need to support creative practice, to cultivate and fund diversity, and to advocate for racial justice in the arts community. This residency supplies resources to a Pittsburgh-based artist for the breadth of the creative process, from concept to completion. It is part of the Exposure Artists Program, a new initiative by The Pittsburgh Foundation. The residency does not require the presentation of a fully realized work and it provides artists an opportunity for rest, reflection, creation and exploration of their artistic vision. Artists must receive an invitation to apply. Unsolicited submissions will not be reviewed.
The residency will award one $10,000 grant for artistic work and provide a quiet, comfortable living and studio working space for three to four weeks in Dayton, Wyoming in the month of July, where artists can reenergize, experience the natural beauty of the American West and develop their work. This grant will cover the cost of transportation to the residency, living expenses while in residency and support for the artistic process at the residency and beyond. Through an invitation-only nomination process, artists working with a racial justice lens in any artistic discipline will be given preference and are encouraged to apply. This includes but is not limited to writers, musicians, composers, photographers, painters, performing artists, etc. Unsolicited submissions will not be reviewed.

The residency seeks to:
Serve an individual Pittsburgh-based artist with a proven history of artwork in support of racial justice.
Attempt to address the lack of equity in Pittsburgh's arts and culture community by establishing a residency and funding stream that directly serves and gives preference to BIPOC artists working at the intersection of arts and racial justice.
Emphasize the importance of rest and support for artists who work at the intersection of arts and racial justice.
About the Residency Founders
Doug Gouge and Jeanette Schubert founded the Tongue River Artist/Activist Residency in Dayton, Wyoming, to provide a nurturing creative space for undisturbed time and a chance to be inspired by the beauty of the West. Dayton, with a population of approximately 1,000, is nestled at the foothills of the Bighorn Mountains in northeastern Wyoming, close to the Montana border. The town of Sheridan, Wyoming, a classic western town with a population of about 20,000, is 21 miles away.
Doug and Jeanette split their time between Dayton and Pittsburgh and are particularly excited to offer this experience to artists from Allegheny County. They both firmly believe in the power of the arts–from simply bringing joy and inspiration to forging new perspectives, facilitating dialogue, crossing barriers and serving as a tool of activism –and are committed to supporting racial equity.