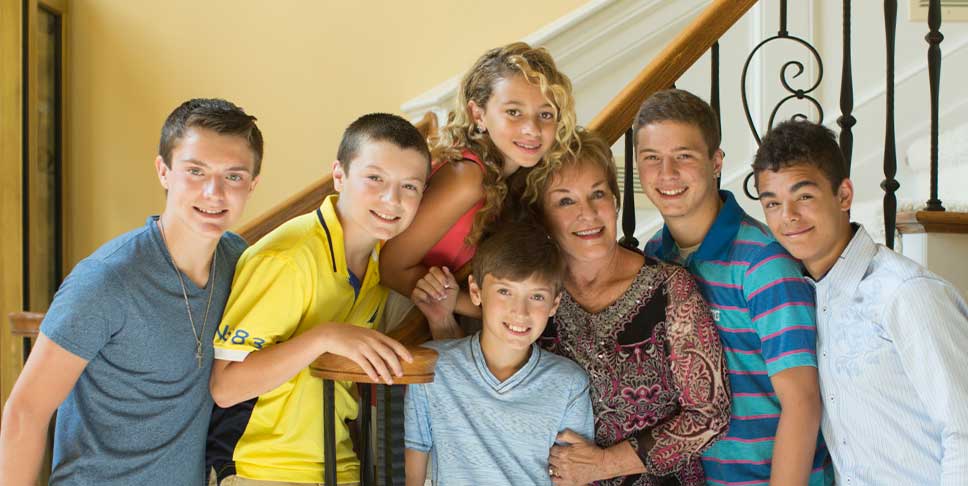 Guiding families toward a cohesive and sustainable plan for their giving.
Family dynamics can make multigenerational giving complicated. The Center for Philanthropy's expert staff facilitates family meetings that create connection and collaboration across generations. Through a series of fun and focused exercises, we help families define their core values around giving and wealth. We also create the environment for better understanding individual family members' aspirations, points of view and life experiences related to charitable giving.
Family Meetings
Prior to the family meeting, we meet with members individually to understand priorities and uncover challenges. Is your goal to bring the family closer through the experience of shared philanthropic giving? Or do you intend to have a meaningful impact on a specific community need while rallying family members around this cause?
Whatever your goals, the Center for Philanthropy's family meetings encourage each family member to contribute, listen and remain open to new ideas and values.
Contact our staff to start the family conversation by calling 412-394-2630 or contact us via email: 
development [at] pghfdn.org (email us)