Protecting Our Region's Children from Gun ViolenceThree Community Forums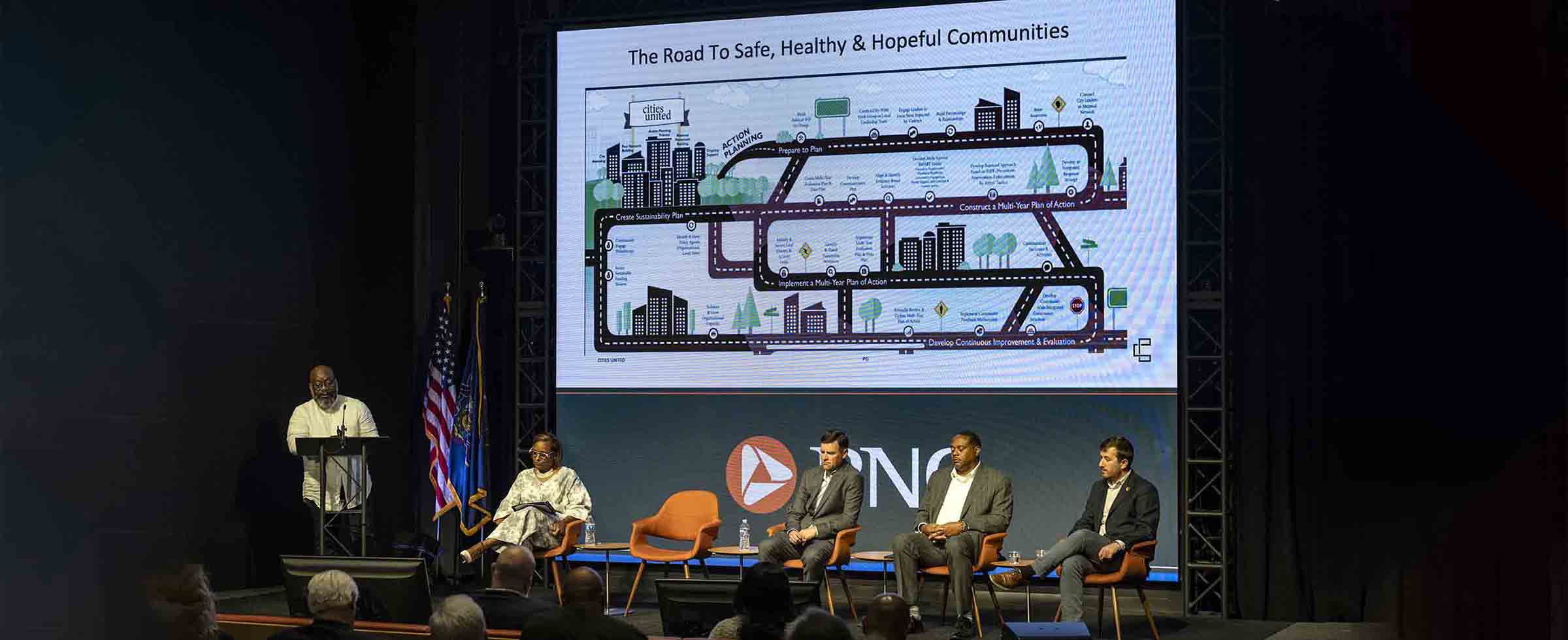 The Centers for Disease Control and Prevention now have reported that, for the first time in our history, gun violence is the primary cause of death for America's children. This can only be seen as an intolerable failure to provide the basic protections that these most vulnerable members of our society surely deserve. That failure is particularly shocking for a country that is among the most economically advanced in the world and that generally considers itself to be among the most civilized.
Though this CDC finding is heartbreaking, it also clearly signals that we are in the midst of a national public health crisis that demands far more than an emotional response. To effectively protect our children, we must come together as a community to better understand the causes of this crisis and the full scope of its impacts, as well as the range of possible cures. The analysis of relevant data and the careful consideration of best practices, whether developed here or in other regions, must be central to this effort.
The Pittsburgh Foundation, the United Way of Southwestern Pennsylvania and the University of Pittsburgh's Institute of Politics are civic organizations that have long been dedicated to finding non-partisan solutions for serious regional challenges. Given the critical nature of this threat, these three groups have agreed to join forces in presenting a series of forums designed to enhance this community's understandings and better position it to respond. The launch of this series is offered as an invitation to work together as a community for the physical safety and emotional wellbeing of our children.
FORUM I: Invisible Wounds: Identifying and Addressing the Trauma that Gun Violence Inflicts on Our Children
Date: Tuesday, Nov. 15, 2022, Time: 6 p.m.
Location: Carnegie Lecture Hall, 4400 Forbes Ave., Pittsburgh, PA 15203
Sponsor: The Pittsburgh Foundation. Presented in collaboration with Pittsburgh Arts & Lectures.
It is widely documented that exposure to gun violence is traumatizing for children and adolescents. Even for those who escape physical harm, psychological wounding is common, and it can lead to deep emotional and behavioral challenges. Fear, anxiety, isolation and other manifestations of trauma may be hidden until disruptive behavior happens in the home, school or community, or sadness overwhelms everyday life. Yet, there is hopeful and promising evidence that a connection to a caring adult, ready access to mental health and substance abuse services, and healthy relationships with peers, can promote resilience and effect change.
Questions to be covered include: 
What is the current state of research on gun violence trauma and mental health impact on children, families and communities?
What should our region and community leaders be considering in the mitigation of gun violence trauma in our communities? In schools?
Are there evidence-based strategies that use novel approaches such as social media?
SPEAKER
John Woodrow Cox: Washington Post reporter and  author of Children Under Fire. The book, a finalist for the Pulitzer Prize, has been lauded by The New York Times as "a deep and painful accounting, built from intimate reporting, of the traumatic impact of gun violence on children who have witnessed it or lost loved ones to it."
PANELISTS
Valerie Dixon - Center for Victims - Director of Family and Community Support, and founder of Prevent Another Crime Today (PACT) Initiative).
Julius Boatwright – Steel Smiling.  Steel Smiling bridges the gap between Black people and mental health support through education, advocacy and awareness.
Fr. Paul Abernathy – Neighborhood Resilience Project - Creating resilient healing and healthy communities, Healing for a community plagued by trauma.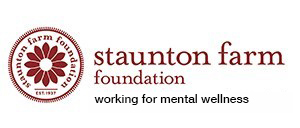 Thank you to Staunton Farm Foundation for their support of this event.
---
April 18, 2023
6 - 9 p.m.
Museum Lab
Sponsor: University of Pittsburgh Institute of Politics
Nationally respected researchers and leading pediatric and public health practitioners will come together to discuss the nature of the crisis we face and possible responses to it. This community forum will focus on policies and practices that can reduce the fatalities, physical injuries and emotional trauma among children that are caused by gun violence.
Watch the event below.
KEYNOTE SPEAKER
PANELISTS, 
Jamil Bey, PhD, Founder and CEO, UrbanKind Institute
Elizabeth Miller, MD, PhD, FSAHM, Division Director, Adolescent and Young Adult Medicine and Professor of Pediatrics, Public Health and Clinical and Translational Science Edmund R. McCluskey Chair in Pediatric Medical Education
Co-Lead, The Pittsburgh Study
Co-Director, Community PARTners (Community Engagement) Core, Clinical and Translational Science Institute, University of Pittsburgh School of Medicine
Tim Smith, CEO, Center of Life, Hazelwood Pittsburgh
---
FORUM III: Mobilizing Communities for Action: How Organizations Can Come Together to Prevent Gun Violence
June 13, 2023, 5 p.m.-8 p.m.
The James E. Rohr Auditorium, The Tower at PNC Plaza
300 Fifth Ave, Pittsburgh, PA 15222
Sponsor: United Way of Southwestern Pennsylvania
Amidst growing gun violence in our communities, how can government, the private sector, and community based non-profit organizations come together to address the root causes of this epidemic? Please join us at this final forum, which will examine the ways in which we can collaborate to proactively create opportunity and make our region safe for children, their families, and their communities. We will be joined by a number of local and national keynote speakers, including Mayor Ed Gainey, and then engage in a community conversation about how we can best work together to keep our communities safe.
Watch the event below.
KEYNOTE SPEAKERS
MODERATOR