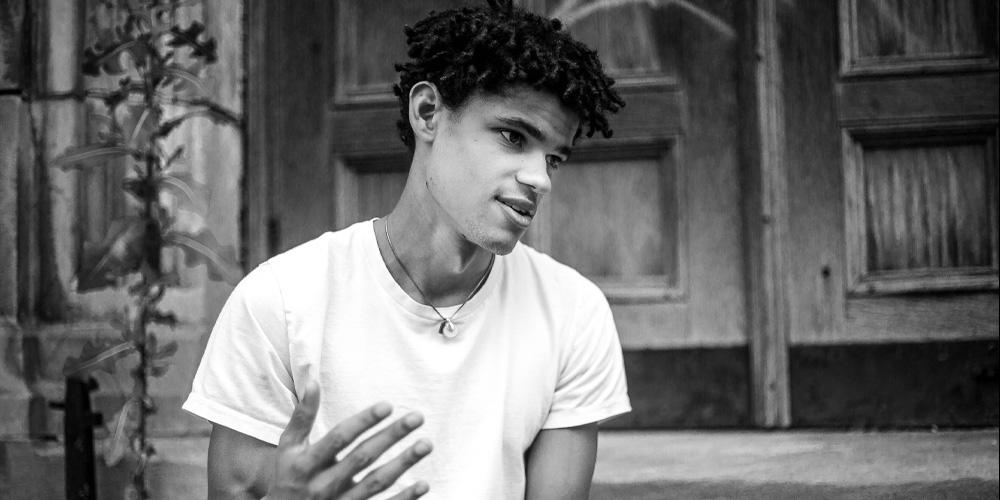 Grant Amount:  $15,000 over one year
Award Category:  Individual Artist Support
Harrison Kinnane Smith's praxis is across the mediums of photography, sculpture and assemblage, synthesizing, sculptural and social practice to create art that both tells the narrative of navigating housing discrimination and motivates action to solve those inequities. Harrison will use the $15,000 grant to continue his "Sed Valorem" project, and to explore new ways of artistically exposing, intervening within and reversing local systems of racial discrimination around the site of the home and beyond. The grant will fund materials, artist wages and other expenses associated with the cost of producing the work. 
WEB: https://harrisonksmith.com/ 
INSTAGRAM: @kinnanesmith
 
2022 AWARDEES LIST   ADVANCING BLACK ARTS IN PITTSBURGH MAIN