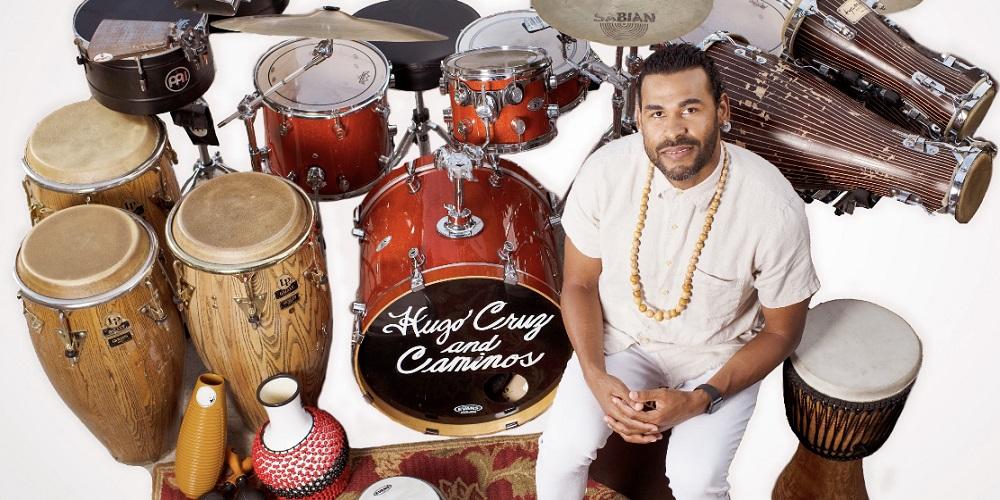 Grant Amount:  $15,000 over one year
Award Category:  Individual Artist Support
Hugo Cruz is a composer, drummer, percussionist and musician who is trained in multiple genres of music including Afro Cuban, jazz, rock, fusion and traditional Cuban, among many other styles. He uses music to communicate his experience as an immigrant and someone who grew up in Afro Cuban and Caribbean cultures. Cruz will use the $15,000 grant to fund the teaching of five workshops about Afro Cuban music and traditions at the Afro American Music Institute in Pittsburgh.  
"I have always been surrounded by music and those who love music - especially Cuban music," says Cruz. "My background and identity as 'moro' or 'indio' in Cuba, meaning someone of African, European, and Taino descent, gives me a unique place in this topic - my ancestry is mixed as are many Cubans. Culturally, I have been exposed to multiple genres and styles of music that influence my work."
The workshop series aims to advance Black art among Black people in Pittsburgh, offering a unique lens from Cruz's personal and professional experiences. The content of these workshops is related to all African descended cultures and peoples, and the workshops will offer a space to connect on a creative and spiritual level with the practices and artistry of our African ancestors.
WEB: https://www.hugocruzandcaminos.com/
INSTAGRAM: @hugocruzandcaminos 
FACEBOOK: Hugo Cruz