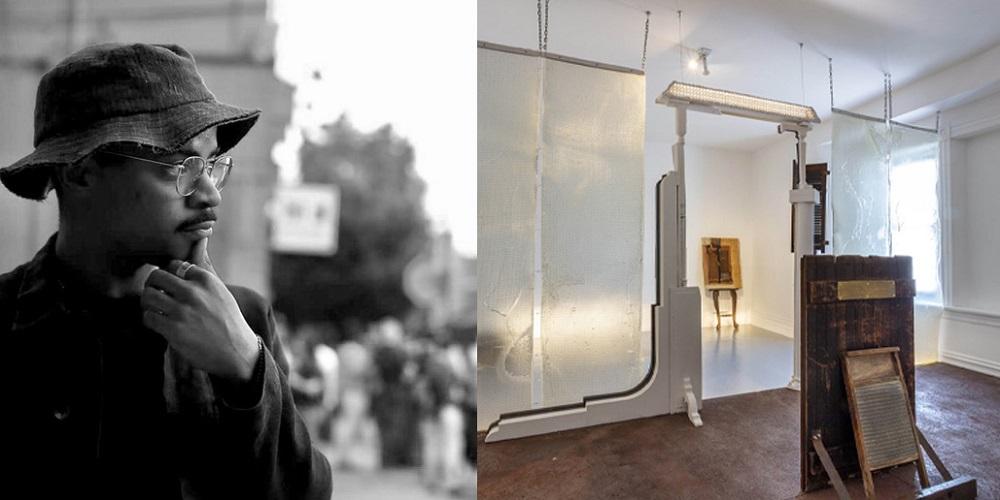 Grant Amount:  $15,000 over one year
Award Category:  Individual Artist Support
Justin Dumas will explore Pittsburgh's history of faith, industry and infrastructure through his "What Remains" project. During a six-month span, the artist will produce a minimum of five new works, culminating in a permanent installation at 5009 Penn Ave. in Garfield to be completed by the end of January 2023. The notion of "most livable city" is foreign for many Pittsburgh natives, including Justin. In the city's pursuit of new economic opportunities and identities, its citizens are often left with memories attached to demolished buildings, and little say about the new shapes and forms home will take. The final installation represents the alignment of Justin and an architect's vision to create dialogue, challenge the systems that render buildings obsolete and that displace residents.  
WEB: https://www.justinemmanueldumas.com/
INSTAGRAM: @justinemmanueldumas