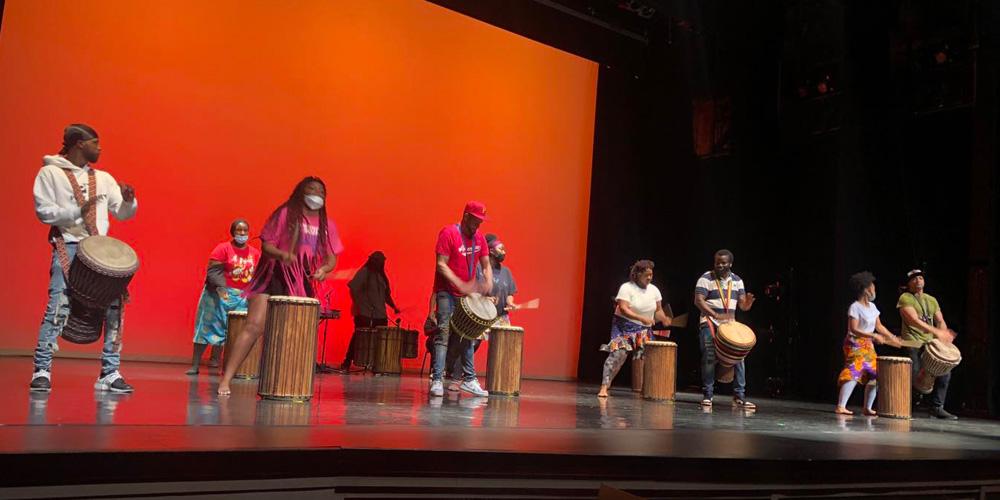 Grant Amount:  $100,000 over two years
Award Category:  General Operating Support
The Legacy Arts Project brings together an intergenerational community of artists for programming that celebrates, honors and explores cultures of the African diaspora. The organization plans to begin implementing its three-year strategic plan which includes outreach to the community to determine audience needs and eventually increasing attendance for programs and events by 50%. The organization will also work to secure temporary space while a long-term home base is found.   
WEB: https://legacyartsproject.org/ 
INSTAGRAM: @thelegacyartsproject
FACEBOOK: Legacyartsproject
TWITTER: @LegacyArtsPGH