Lifting community voicesA local journalism effort is giving McKeesport residents the tools to tell their stories.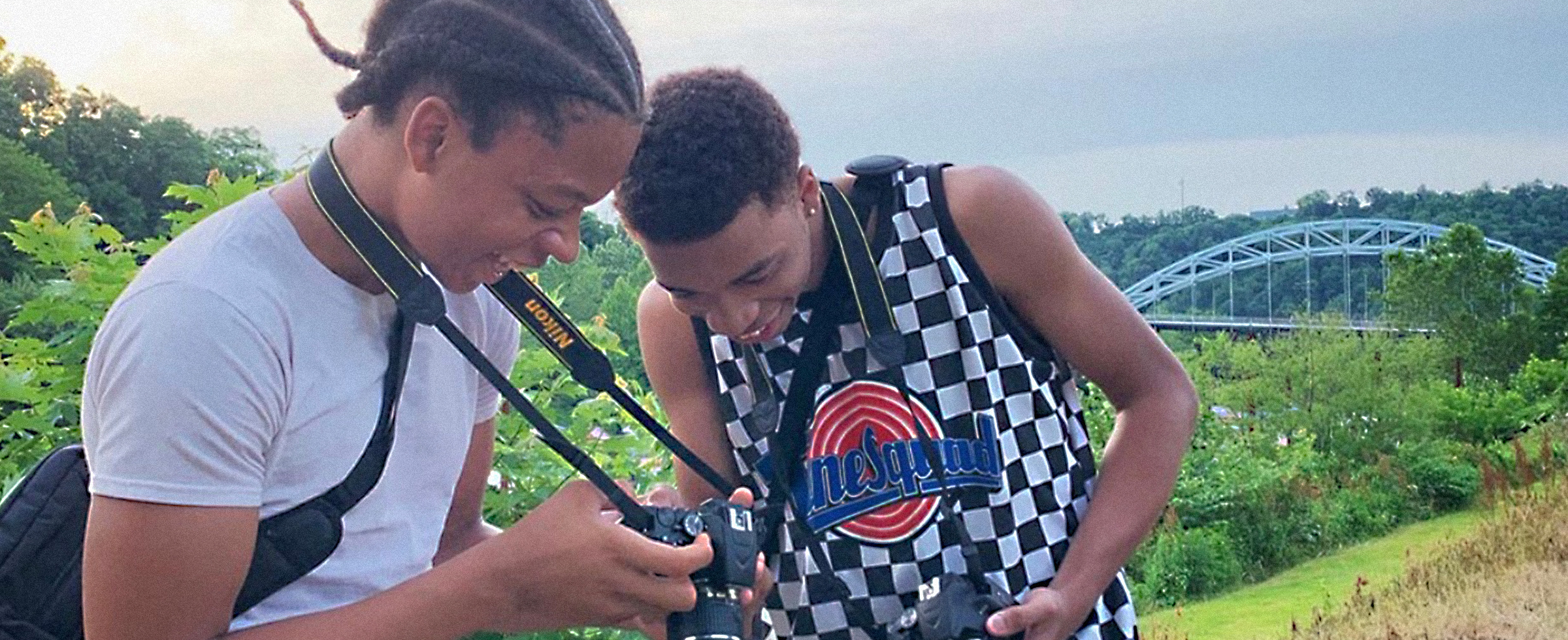 ON DEC. 31, 2015, The Daily News rolled off the presses for the final time, and its home city, McKeesport, along with other Mon Valley communities that had been served by the newspaper for 131 years, became a news desert, deprived even of basic obituaries of local residents.
A digital news resource and the Mon Valley Independent helped to fill a small part of the void, and now, thanks to a collaboration funded by The Pittsburgh Foundation, more local Mon Valley stories can be told. Point Park University's Center for Media Innovation and YouthCAST (Community and Schools Together) Leadership Network, led by McKeesport native Keno Fitzpatrick, are equipping residents and student journalists with real-world reporting skills. That work includes guidance from professional journalist mentors.
Earlier this year, the Point Park Center was awarded a two-year, $180,000 grant from the Foundation, a portion of which is to develop the community newsroom in McKeesport. The project is based in the former Daily News building under the name Tube City Center. Led by Pulitzer Prize–winning photographer Martha Rial, Tube City serves as a space for journalism workshops, photography safaris and a new writers group.
The goal is for the community newsroom to "provide a place where community members learn how to share their own stories," says Center for Media Innovation Director Andrew Conte. "We want to put journalism back in the hands of citizens."
Original story appeared in the Fall 2019 Forum Quarterly.