Small and Mighty: Light of Kimberly Corporation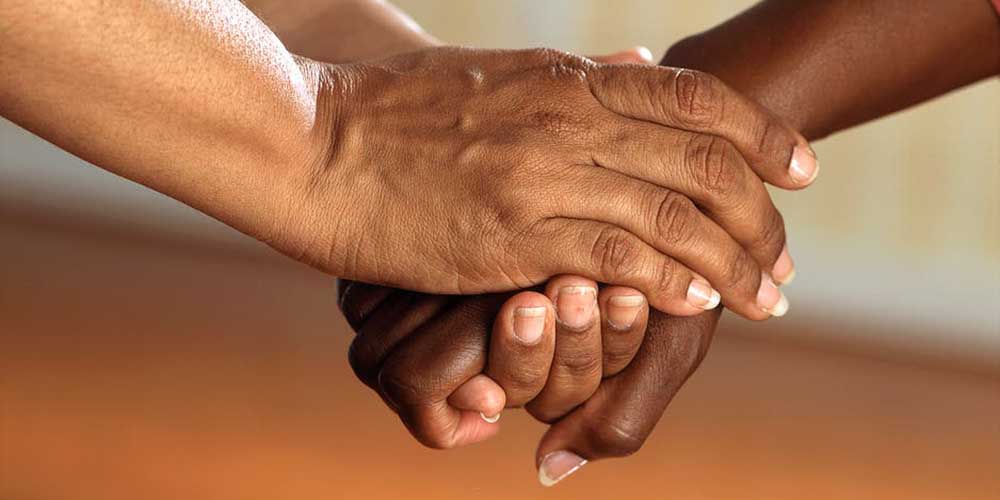 The Pittsburgh Foundation awarded a Small and Mighty grant of $15,000 to Light of Kimberly Corporation in 2018. Light of Kimberly was founded in 2016 by Kimberly Doubt, a social worker who, after fleeing an abusive situation, found herself without a reliable source of shelter and services for herself and six children.
Through its 24-hour crisis hotline, the organization helps individuals and families affected by violence and abuse by providing them with much-needed resources. To date, the hotline has helped more than 100 women with safety strategies and solutions, along with giving them information on where to secure basic needs. Through this grant, Light of Kimberly will provide clients with tangible aid such as financial assistance for basic needs, as well as continuing to provide advocacy and case management support for abuse victims.
The Small and Mighty grants program, an outcome of the Foundation's 100 Percent Pittsburgh organizing principle, has, as of Dec. 2019, awarded $1.25 million to nonprofit organizations with budgets of less than $600,000.
Light of Kimberly Corporation has an annual operating budget of $64,630.
To learn more about Light of Kimberly Corporation, visit https://www.facebook.com/lightofkimberly/