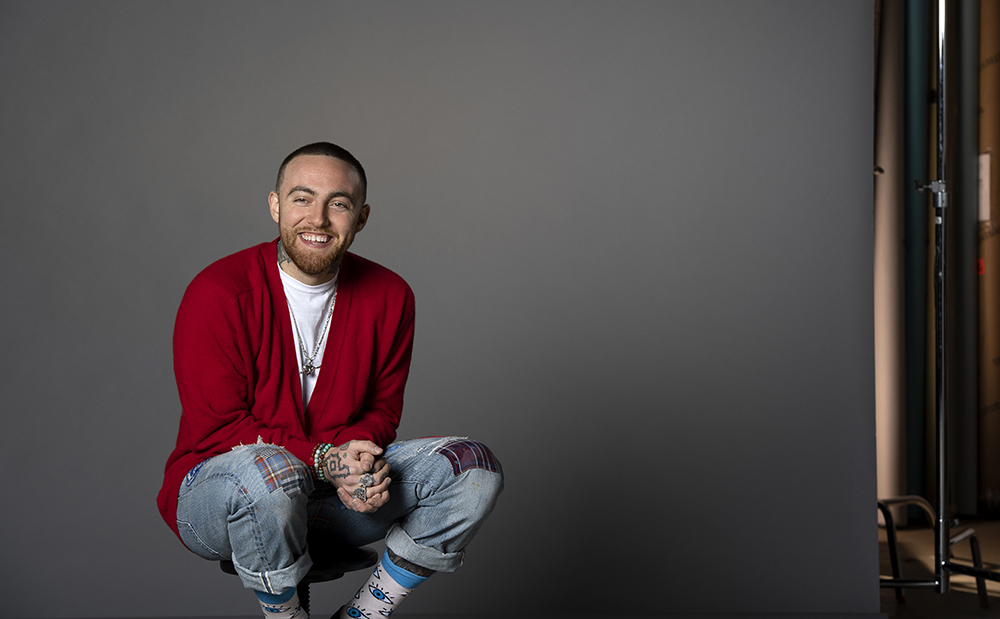 The Mac Miller Fund supports young musicians with resources to help realize their full potential through exploration, expression and community.

Born Malcolm McCormick, Mac Miller was an acclaimed musician and native of the Point Breeze neighborhood of Pittsburgh. A gifted and self-taught musician, McCormick began recording his own music at age 15, regularly performing at the Shadow Lounge in East Liberty and other venues around Pittsburgh. By 18, he released his breakout mixtape K.I.D.S., before going on to release five studio albums, including his chart-topping, Pittsburgh-referencing Blue Slide Park in 2011.
Though unquestionably a formidable creative force that achieved monumental success both critically and commercially in his own career, Miller's legacy might be most defined by his outsized charisma, selflessness and commitment to community-building. From his early days in Pittsburgh to the artistic community that he later fostered in Los Angeles, Miller was endless in the time, energy and effort that he gave to others — not just for their own sake, but for the sake of creating truly beautiful art for the world.
To carry on Miller's artistic and creative legacy, The Mac Miller Fund supports programming, resources and opportunities to youth from underserved communities, helping them recognize their full potential through exploration in the arts and community building. Additionally, the fund may support organizations that identify and address the problems of substance abuse in the music industry and that directly assist youth aged 27 and under with all stages of addiction-recovery treatment and post-treatment services.


TO DONATE BY CHECK: You may mail a check, made out to The Pittsburgh Foundation with The Mac Miller Fund in the memo line to: The Pittsburgh Foundation, 5 PPG Place, Suite 250, Pittsburgh, PA 15222.
Photo credit: Karen Meyers