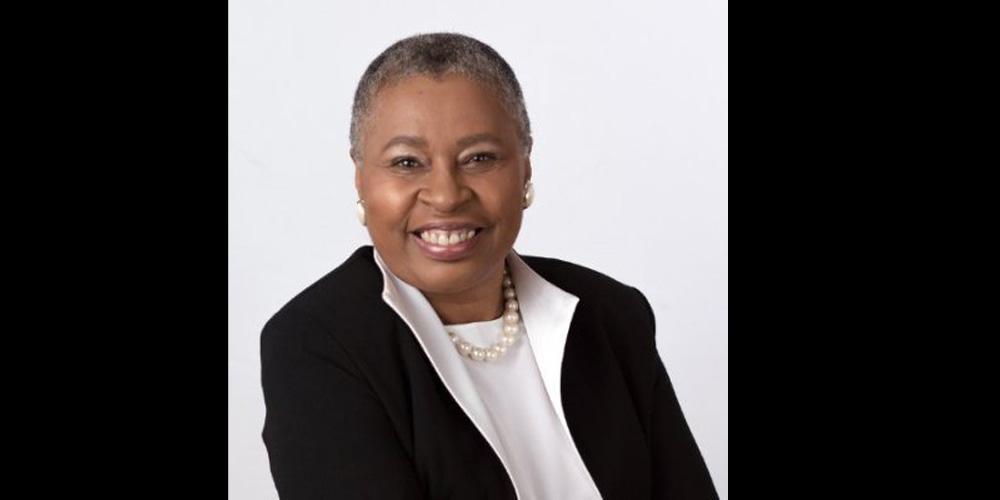 Grant Amount:  $5,000 over one year
Award Category:  Planning Grant
Michele P. Ellison is an author who aims to produce a memoir detailing her and her family's involvement in the civil rights movement. The $5,000 grant will be used to fund the production of her memoir through consultation and interviews with experts, the printing and procurement of research materials and travel expenses related to the project. This project lays the foundation for the telling of the story through narrative and poetic prose concerning the African American experience in the United States and subsequently adds to the literary arts about Pittsburgh and the United States.

"As an artist, the project gives me the opportunity to develop my voice and answers the questions: Who is this woman? and Who are we?" Says Ellison. "On my trajectory as an artist, it lays the foundation for future narrative and poetic works."
Linked In: https://www.linkedin.com/in/michele-p-ellison/