Making her mark: Charmelle Jackson named "Woman of Excellence"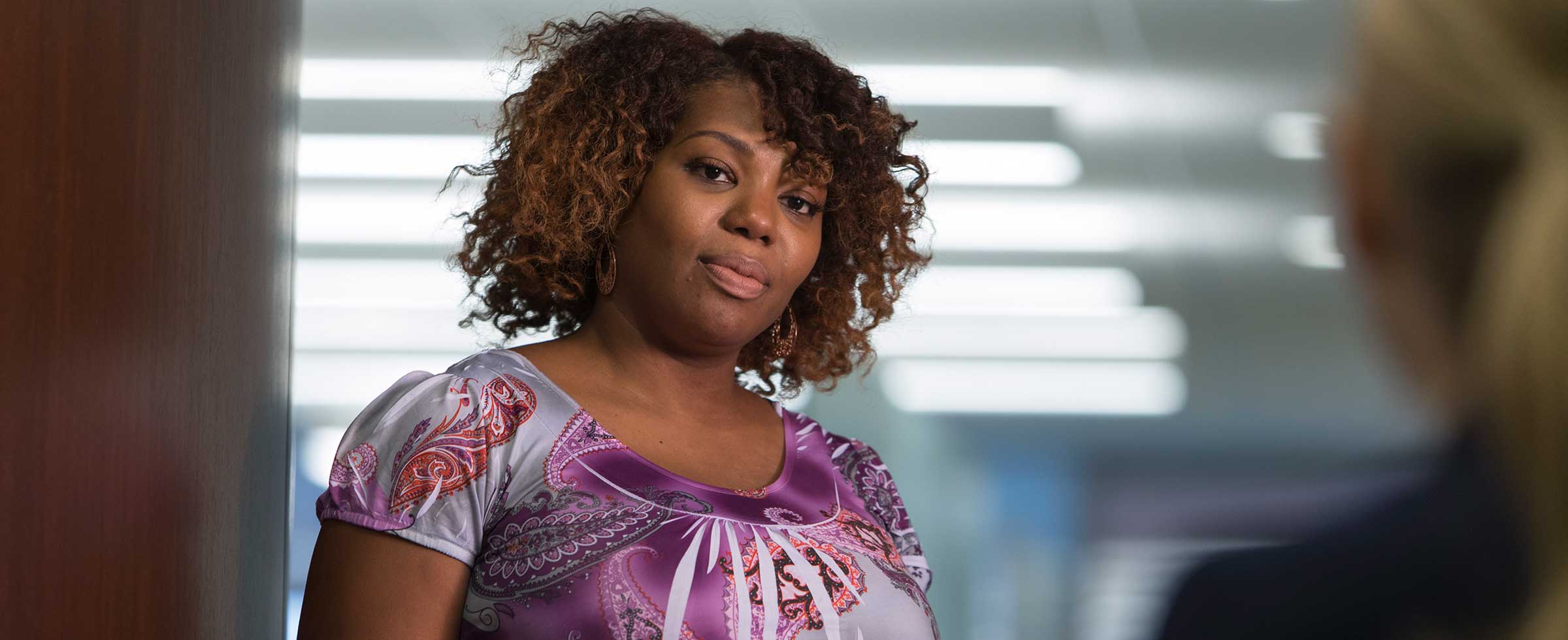 Human Resources Manager CHARMELLE JACKSON will be ringing in the new year in style as a distinguished honoree at The New Pittsburgh Courier's Women of Excellence Luncheon, Jan. 7 at the Wyndham Grand Hotel, Downtown. The event "recognizes African American women who are leaving lasting marks by making great strides in their professions and positively impacting their communities."
"I was surprised, shocked, honored," Jackson says. "It will be among the greatest experiences of my career and professional development."
Jackson provides human resources, payroll and benefits support to the Foundation and its network of organizations — the Forbes Funds, Pittsburgh Promise and Neighborhood Allies. Vice President of Finance and Investments Jonathan Brelsford credits Jackson with identifying and resolving benefits issues that had remained outstanding for several years. She's also managed the hiring process for 15 new staff members.
"The Foundation and its operating supporting organizations are always looking for talented individuals," Brelsford says. "Charmelle has been instrumental in helping the organization clarify the roles and identify great candidates."
Growing up in the Larimer neighborhood of Pittsburgh's East End, and now residing in the Penn Hills area, Jackson's role in supporting staffs in their workplaces that, in turn, enable them to be more effective in philanthropy gives her a sense of pride and fulfillment.
"What we do — the people that I work with — we're about what is going on in the community and we want to make positive social change," Jackson says. "It's rewarding being able to see some of those changes happen: they start as ideas and then, as they go through more development, great things happen."
Original story appeared in Forum Quarterly - Winter 2016