Small and Mighty: Omicelo Cares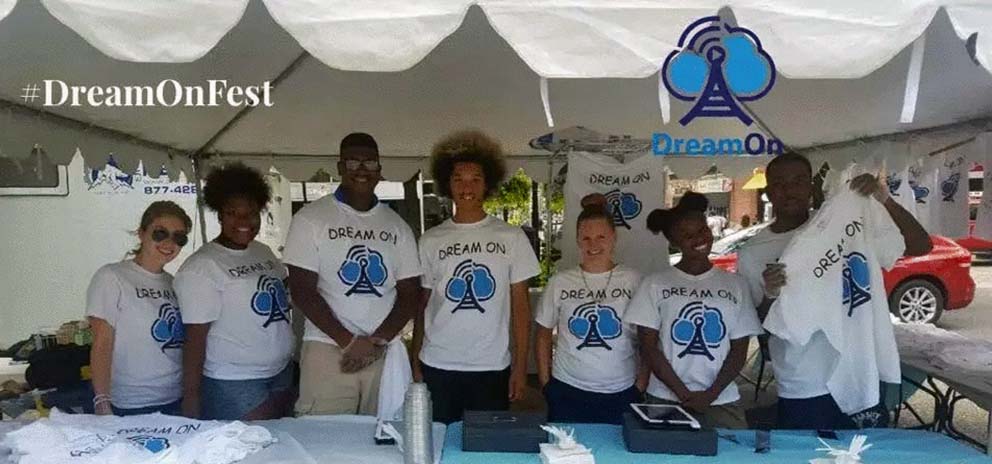 The Pittsburgh Foundation awarded a Small and Mighty grant of $4,800 in 2017 to Omicelo Cares. This organization uses real estate and business principles to advance understanding by community members in gentrifying neighborhoods such as the Hill District, Hazelwood and Homewood about how they can benefit from revitalization in their neighborhood.
The Small and Mighty grants program, an outcome of the Foundation's 100 Percent Pittsburgh organizing principle, has, as of Dec. 2019, awarded $1.25 million to nonprofit organizations with budgets of less than $600,000.
Omicelo Cares has an annual operating budget of $21,145.
The $4,800 grant provided financial compensation to a small group of high school interns in the spring so that they can apply their newly acquired business education and skills to the early planning of the DreamOn Festival, a free music and ice cream festival.
To learn more about Omicelo Cares, visit http://www.omicelocares.org/