Small and Mighty: Prevention Point Pittsburgh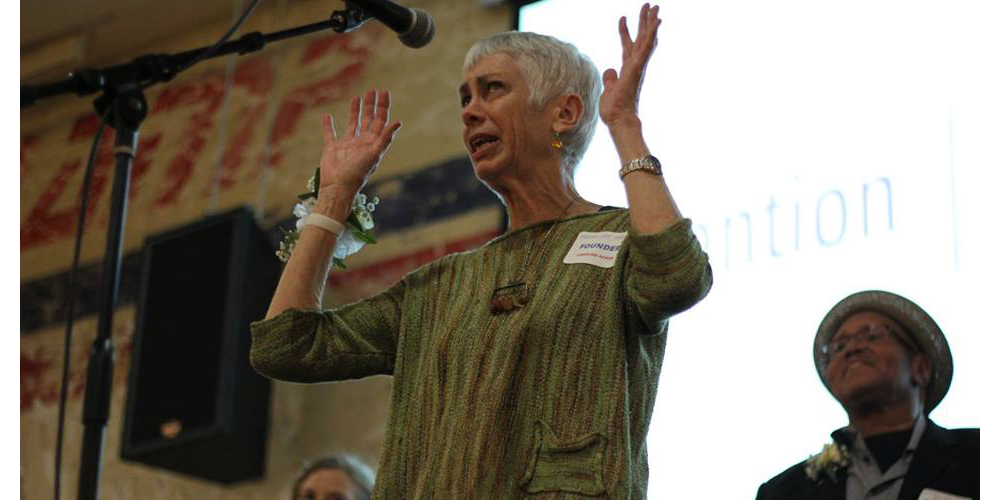 Prevention Point Pittsburgh received a $15,000 grant through The Pittsburgh Foundation's Small and Mighty program, which was created as an outcome of 100 Percent Pittsburgh after determining that although two-thirds of the region's 3,100 nonprofits have budgets less than $100,000, only 18 percent of the proposals the Foundation funded in 2015 came from small nonprofits. Prevention Point was one of 18 local nonprofit organizations receiving support through this initiative, as they operate with an annual budget of $350,000.
Prevention Point has been the sole legal syringe access program in Western Pennsylvania for the last 21 years, and is the largest provider of community-based overdose prevention training and free naloxone distribution services in the region, as well as counseling, safer sex education and STD testing at its Perry Hilltop, Hill District and Oakland locations. Prevention Point is losing its Oakland space and this grant primarily supports relocation within Oakland, as well as staff retention and expansion of service.
Further information on Prevention Point Pittsburgh can be found at http://www.pppgh.org.