Small and Mighty: Prevention Point Pittsburgh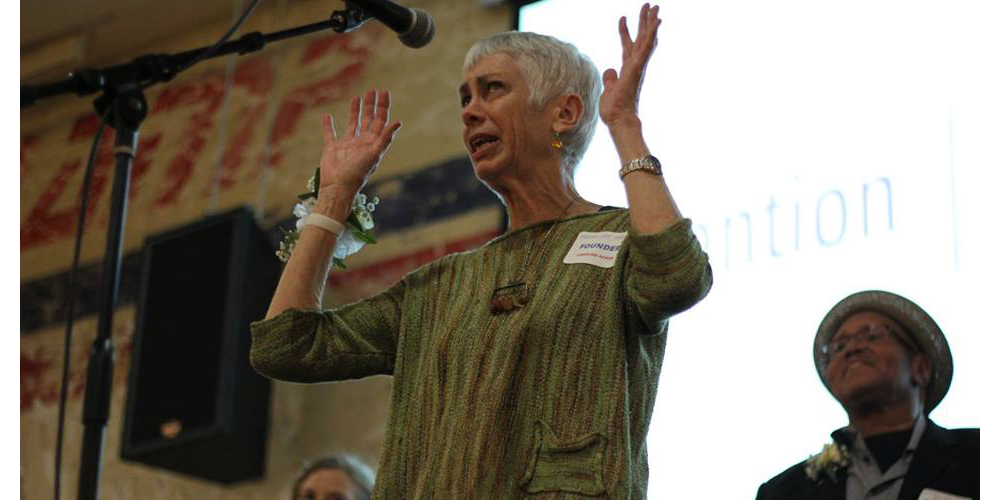 Prevention Point Pittsburgh received a $15,000 grant in 2016 through The Pittsburgh Foundation's Small and Mighty program. Prevention Point has been the sole legal syringe access program in Western Pennsylvania for the last 21 years, and is the largest provider of community-based overdose prevention training. It also provides free naloxone distribution services in the region, as well as counseling, safer sex education and STD testing at its Perry Hilltop, Hill District and Oakland locations. In 2017, Prevention Point was losing its Oakland space and this grant primarily supported relocation within Oakland, as well as staff retention and expansion of service.
The Small and Mighty grants program, an outcome of the Foundation's 100 Percent Pittsburgh organizing principle, has, as of Dec. 2019, awarded $1.25 million to nonprofit organizations with budgets of less than $600,000.
Prevention Point operates with an annual budget of $350,000.
To learn more about Prevention Point Pittsburgh, visit https://www.pppgh.org/