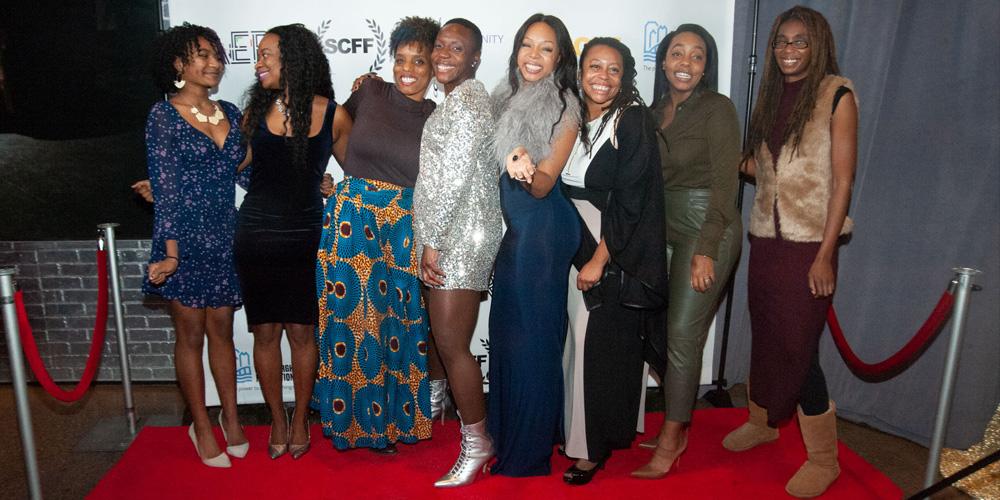 Grant Amount:  $20,000 over two years
Award Category:  Project Support
This $20,000 grant will go toward the 2022 Sabira Cole Film Festival (SCFF), which screens a curated selection of new and old films from the African Diaspora. Many of the films submitted at the '21 SCFF festival were submitted from developing countries, with the twenty films screened covering topics including Black LGBTQIA+ community, workers' rights, justice issues affecting African immigrants, domestic violence, children's rights and crime in Allegheny County. SCFF helps build the careers and support the lives of individual filmmakers by providing screening opportunities and marketing via newsletters and virtual events.  
WEB: https://www.sabirafilmfest.org/
INSTAGRAM: @sabirafilmfest
FACEBOOK: sabirafilmfest
TWITTER: @sabirafimfest