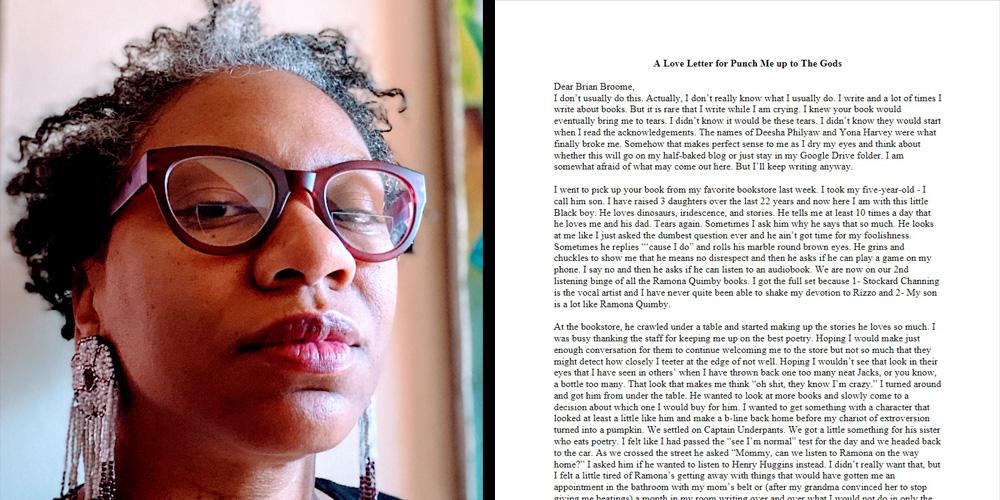 Grant Amount:  $15,000 over one year
Award Category:  Individual Artist Support
Tahirah Walker is a writer whose praxis focusses on the experience of Black women in the Pittsburgh area. She uses poetry and critique to share these experiences to an international audience through online publication. The $15,000 grant will allow her to write a book composed of letters, short stories and poems about the experience of being a Black woman in Pittsburgh. The grant will fund equipment costs, furthering education, editor fees and publication fees, speaking engagements and other expenses related to the completion of her book. 
WEB: www.blackbooklady.com 
INSTAGRAM: @tahirahwalkerphd
FACEBOOK: Black Book Lady
 
2022 AWARDEES LIST   ADVANCING BLACK ARTS IN PITTSBURGH MAIN