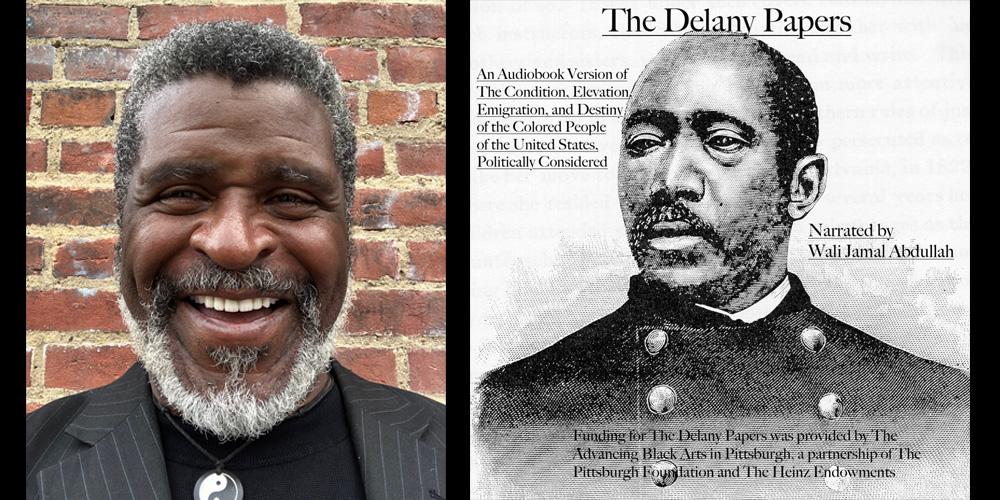 Grant Amount:  $5,000 over one year
Award Category:  Planning Grant
Wali Jamal's documentary series on "The Delany Papers" broadens the knowledge of our history as Americans by spotlighting the writings, exploits and adventures of Pittsburgh's first known Black doctor, newspaperman and Civil War field officer, Major Martin R. Delany. "The Delany Papers" was published with a forward by Jamal, and a self-produced audiobook version followed. The book is in libraries and available at the Senator H. John Heinz History Center. Jamal's ABAP funding contributes to the planning, production and marketing of a documentary program on You Tube and PCTV 21 Public Access.
"This funding will make it possible to put the book in the hands of those who otherwise don't have the means," says Jamal. "Thousands of Americans, from Pittsburgh and beyond, can now know Martin R. Delany and the incredible Black people he chronicled in this book."
FACEBOOK: Wali.Jamal
INSTAGRAM: @gator1on1