Scholar Aqaveon Jackson: Turning his interest in helping people into his future career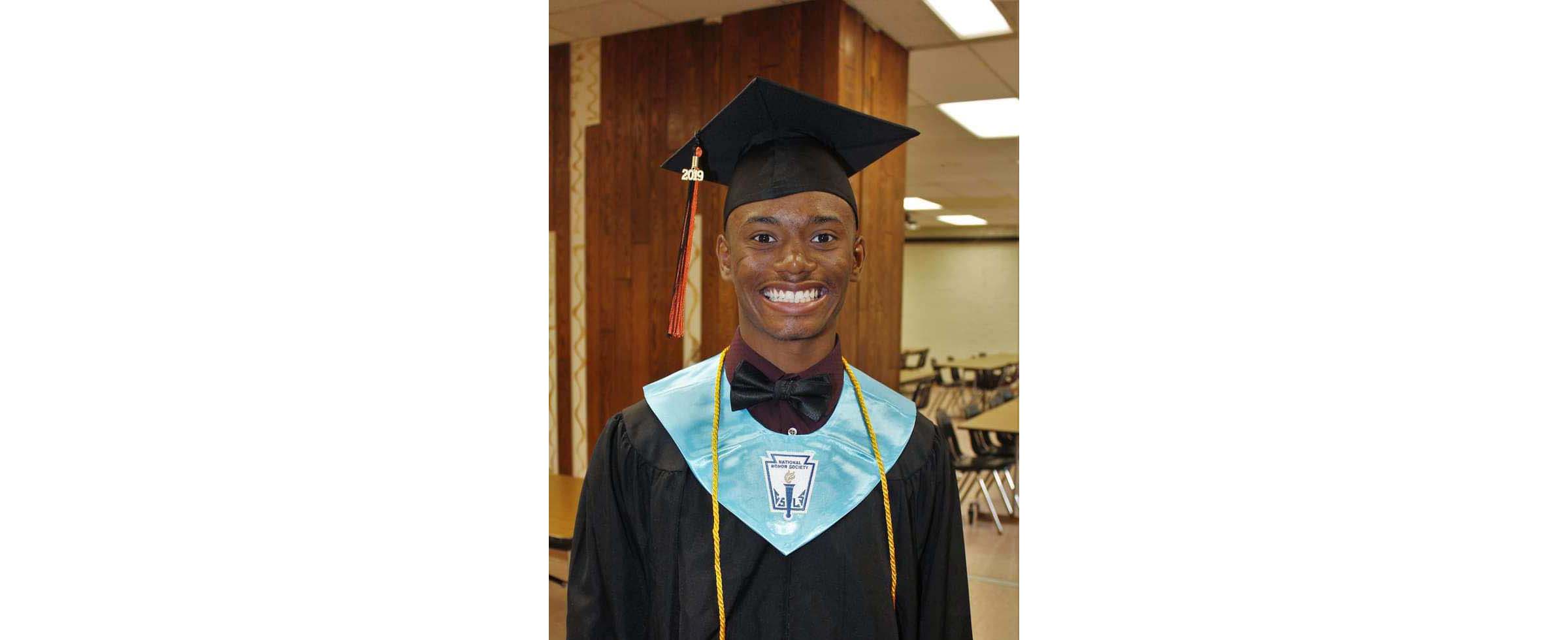 Aqaveon Jackson has dreamed of being in the FBI since he was eight years old. The field sparks his interest because of his strong interest in helping people. "I was in the foster care system, and my foster family took guardianship over me," said Jackson. "We have binders in foster care describing who we are, what we like and possible future careers, and I remember one of the careers I wanted to go into was the FBI. I have really wanted to do this for a long time." 
Jackson graduated from Clairton High School in 2019. He is currently studying criminology and psychology at the Pennsylvania State University at University Park, where he's working toward his bachelor's. Jackson plans to complete a master's program in psychology. His career aspiration is to become a state trooper for a few years to gain experience before applying to serve in the FBI. 
Jackson's sister, Autumn Tonic of Texas, has been an instrumental part of his college process. "She's been there for me the whole time. She's helped me apply for scholarships. I found out about The Pittsburgh Foundation through her," said Jackson. 
Jackson reports that the application process was not strenuous at all. He would advise any other students to apply for as many scholarships as they can.  
He has nothing but thanks to give to the Foundation for the scholarship program. 
"I am considered to be an independent, since my family took guardianship over me," said Jackson. "I don't really get funding because of that. Any money I get from scholarships really helps. It helps me not to be in as much debt as other students."