Small and Mighty: Za'kiyah House Housing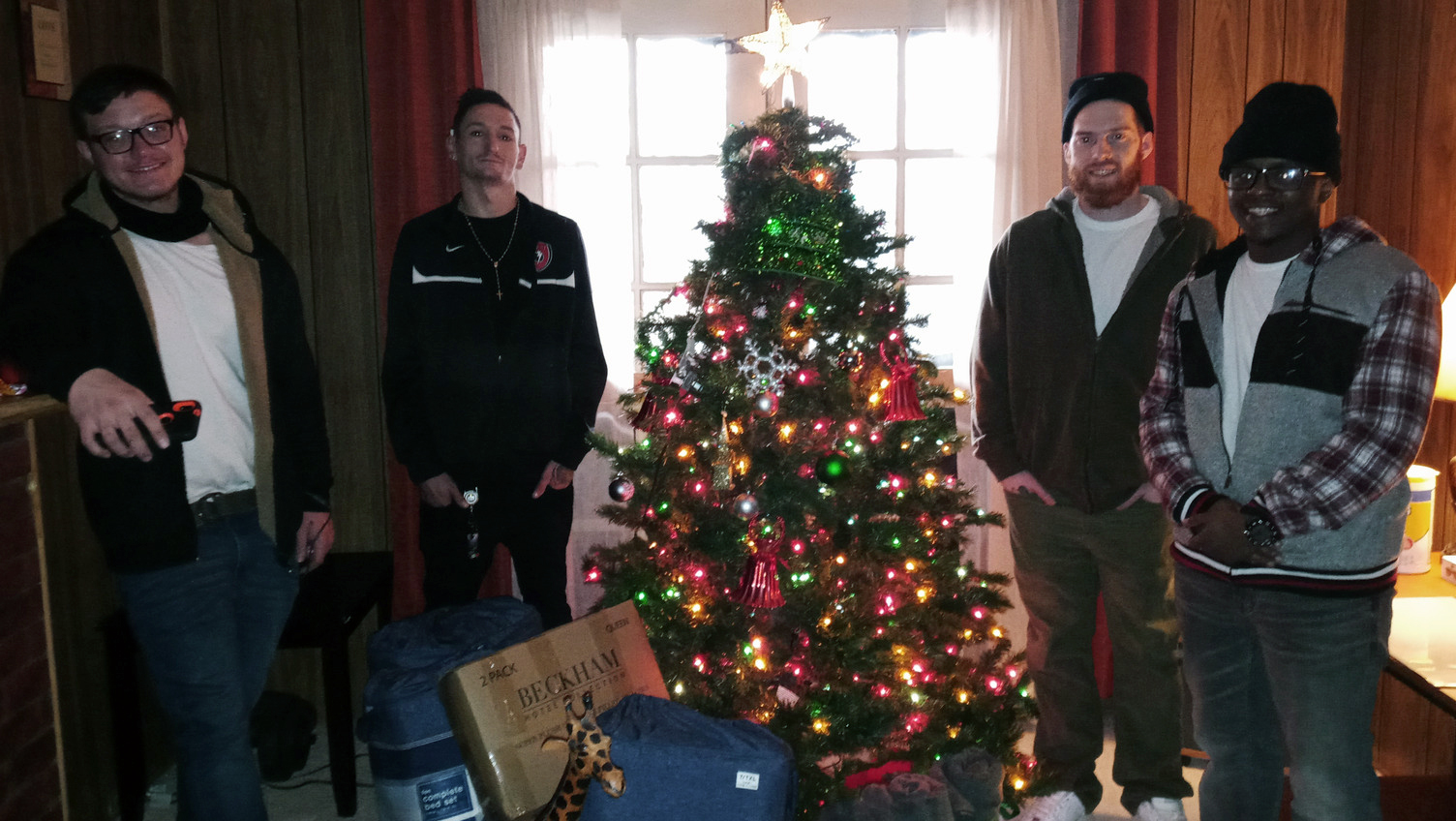 The Pittsburgh Foundation's Small and Mighty program awarded $15,000 to Za'kiyah House Housing in 2020 and 2021. The organization is an eight-bed residential home in Homewood with a mission to reduce homelessness, recidivism and addiction for men and trans people ages 18 and older. Za'Kiyah House seeks to meet the basic needs of residents as they transition to independent living. Residents also receive one-on-one support from volunteers who have also navigated homelessness, incarceration and addiction.
With this grant, the organization will continue and expand mental and physical health care programming for residents, assistance in applying for public assistance benefits, job search opportunities and other support to help residents move toward self-sufficiency. The organization also plans to open a second residential facility to serve a larger number of individuals.
The Small and Mighty grants program, an outcome of the Foundation's focus on poverty and inequality, has, as of Dec. 2020, awarded $1.6 million to nonprofit organizations with budgets of less than $600,000.