Small and Mighty: Za'kiyah House Housing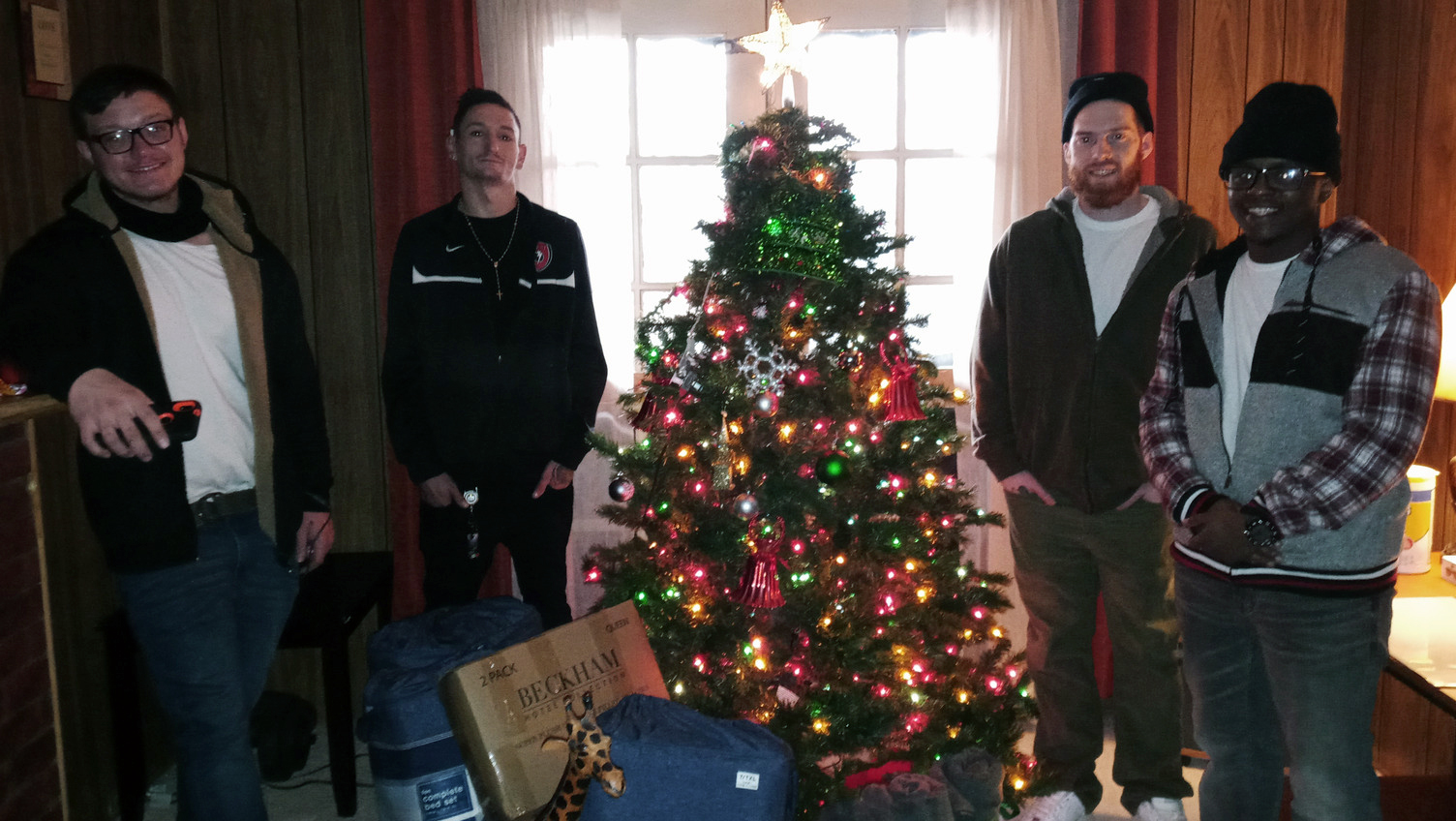 The Pittsburgh Foundation's Small and Mighty program awarded $15,000 to Za'kiyah House Housing in 2020. The organization is an eight-bed residential home in Homewood with a mission to reduce homelessness, recidivism and addiction for men and trans people ages 18 and older. Za'Kiyah House seeks to meet the basic needs of residents as they transition to independent living. Residents also receive one-on-one support from volunteers who have also navigated homelessness, incarceration and addiction.
With this grant, the organization will underwrite the programming and living expenses for eight residents during the first four months of their stay. It will also fund services such as a monthly bus pass and assistance paying for state IDs and birth certificates. It will also purchase two new laptops to assist residents with job searches, participation in telehealth appointments and other services that are offered virtually due to COVID-19-related  physical distancing guidelines. 
The Small and Mighty grants program, an outcome of the Foundation's focus on poverty and inequality, has, as of Dec. 2020, awarded $1.6 million to nonprofit organizations with budgets of less than $600,000.