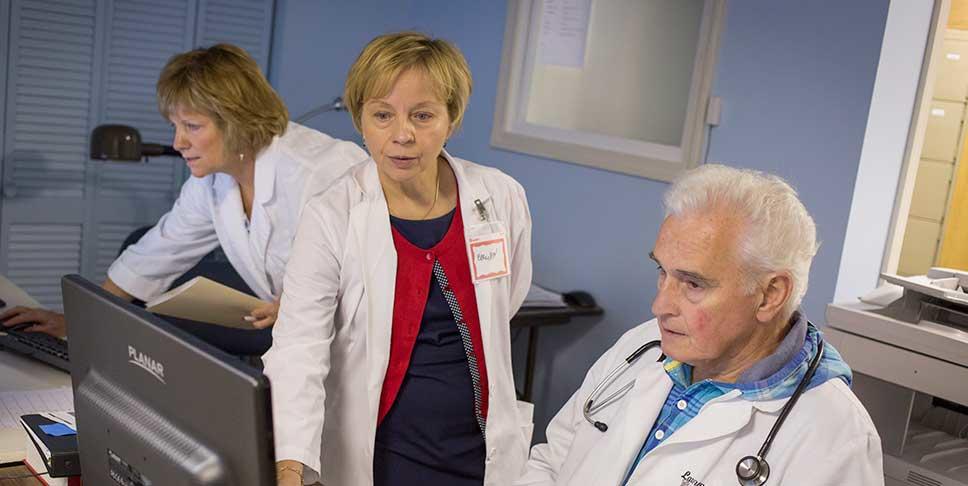 In 2015, the merger between The Community Foundation of Westmoreland County (CFWC) and The Pittsburgh Foundation was permanently ratified, signaling a new era of collaboration and growth for both organizations. The merger provides donors and grantees of both Foundations with significant advantages, including lower fees. Lower fees allow a higher percentage of The CFWC's dollars to go directly to strategic grantmaking. Today, The CFWC has grown to nearly 200 funds valued at $21 million and has granted more than $14 million to local nonprofit organizations. 
The merger also puts donors at the center of our initiatives and provides direct access to our subject-matter experts in grantmaking, fundraising and financial management. Their knowledge and experience help donors make the greatest impact with their philanthropy. As a result of this partnership, our entire region is better positioned to engage in the most effective, high-impact grantmaking possible. 
Why Give to The CFWC?
Whether you grew up in Westmoreland County, established a successful business there, or appreciate the beauty and character of the region and its people, The CFWC can help you make an impact in Westmoreland County. Visit The CFWC website to learn more about establishing a fund at The CFWC.