Small and Mighty: Coraopolis Youth Creations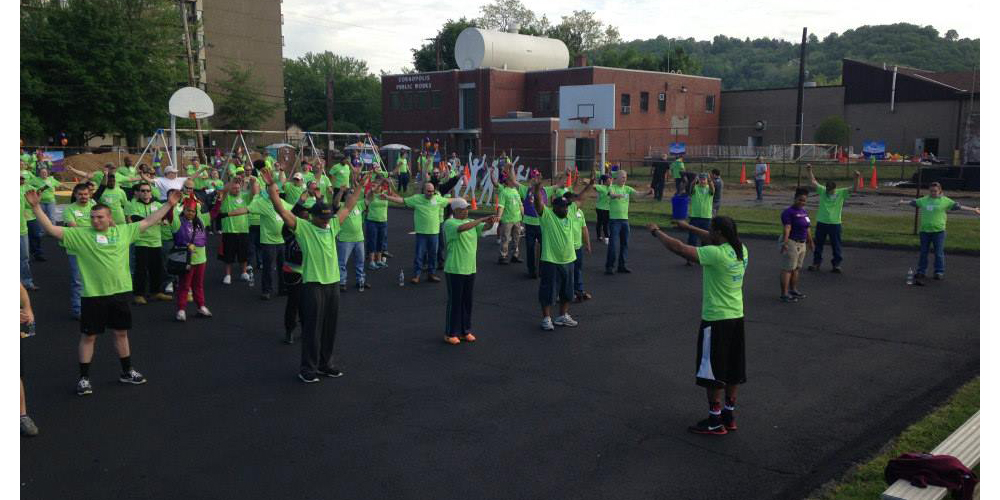 Coraopolis Youth Creations was awarded a $15,000 grant through The Pittsburgh Foundation's Small and Mighty program. Small and Mighty grants support the Foundation's 100 Percent Pittsburgh organizing principle, which is addressing poverty affecting youth ages 12-24 and single women raising children. So far, Small and Mighty has awarded $235,000 to 18 local nonprofit organizations with operating budgets less than $600,000.
Since 2012, Coraopolis Youth Creations has strengthened families and built community through youth enrichment programs that focus on social, cultural, educational and physical activities. Programming has included backpacks and school supplies for 325 children annually, Christmas gifts to 40 families, Harvest Fest for 150 children and 10 weeks of summer programs to promote healthy eating and physical activity. Funds will help recruit board members and transition from a volunteer to a paid executive director. The organization's annual operating budget is $122,489.
To learn more about Coraopolis Youth Creations, visit https://www.youthcreations.net.