Critical conditionsAnnual online giving event invigorates essential organizations.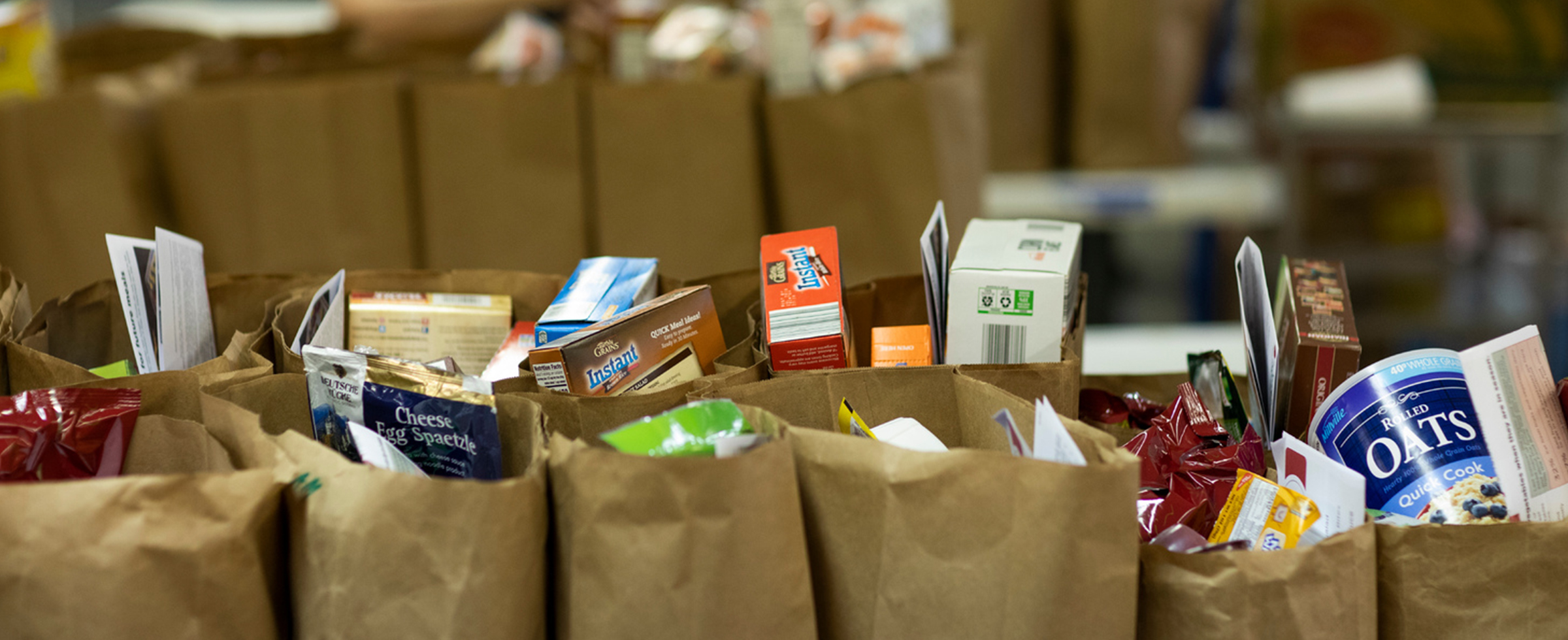 THE NUMBERS TELL THE STORY of a community steeped in a culture of generosity.
Since 2009, The Pittsburgh Foundation has sponsored seven Days of Giving and Critical Needs Alert events, raising more than $46.4 million for nonprofit organizations across the Pittsburgh region. The latest crowdfunding event, the #ONEDAY Critical Needs Alert on May 7, generated record-breaking numbers — $1.67 million for basic needs services provided by 190 organizations. That total includes an incentive pool of $800,000 from the Foundation and its affiliate, The Community Foundation of Westmoreland County. Nearly half the donations came directly from donors.
#ONEDAY helped nonprofits that provide child care, food, housing, mental and physical health care, and transportation for the region's most vulnerable neighbors. Light of Life Ministries collected the most donations (354) and the highest dollar amount ($190,000 with matching funds included).
But smaller nonprofits often realize the greatest benefit from the Foundation's online giving events.
"We were living hand-to-mouth, just like our recipients," says MA's (Ministerial Association's) Pantry President Dr. Edward Sites, reflecting on his organization's situation before last year's Critical Needs Alert. "Just enough [food and funds] were coming in to feed them, and we could not meet increasing demand."
Then, in Nov. 2017, two large freezers broke, and the pantry was unable to accept donations of frozen foods or afford freezer repairs.
"We were on the verge of going out of business."
But by participating in last year's Critical Needs event, the pantry used $9,300 of funds raised to replace the freezers. "That put us back in business big time," Sites says. "These events have been a godsend to us."
MA's Pantry, which is a branch of the Greater Pittsburgh Community Food Bank, provides meals twice a month to North Versailles and East McKeesport residents. It relies on support from the community it serves. More than half of the pantry's volunteers are also clients.
This year, the pantry was able to raise more than $10,000. Add the matching funds from the Foundation's incentive pool and the pantry collected nearly $20,000, two-thirds of its annual budget, which allowed Sites, a retired professor in the University of Pittsburgh's school of social work, to set a new objective: increase awareness.
"This infusion of cash is enabling us to help new families we have not been able to find, with more colorful, elaborate outreach, especially for the homebound. And we've started to do deliveries. In two years, we've made giant strides, and it would be impossible without the efforts of The Pittsburgh Foundation."
Maxwell King, who was president and CEO of The Pittsburgh Foundation at the time of the fundraising event, says the outpouring of support demonstrates the community's commitment to 100 Percent Pittsburgh, the Foundation's organizing principle that is dedicated to providing new opportunities for the 30% of residents left out of the region's resurgent economy to become full participants.
"The generosity of the community is what drove the whole thing," says King. "There is an instinctive understanding that people can't get ahead and be able to do for themselves without a baseline of essentials in life. What we've found is agencies such as Light of Life help them with these basic needs and make all the difference. They give people a platform on which to come out of poverty and build their lives."
For a complete list of organizations and donation totals, visit pittsburghgives.org/leaderboard.
 
Original story appeared in the Forum Quarterly Summer 2019.